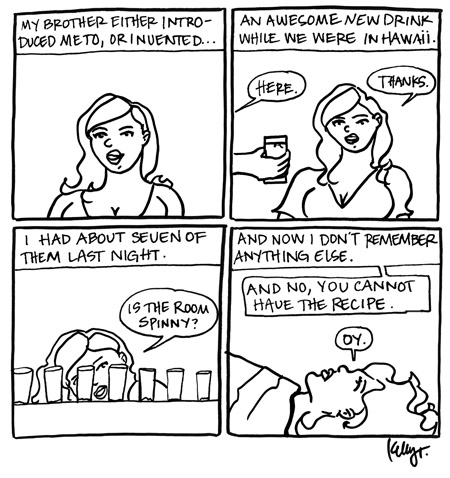 So thanks Dave.  Thanks a lot. 
I hope you all have great weekends ahead of you.  As my writing deadline fast approaches (11 days!) I will be buckling down, I hope like never before, to write write write.  I plan to take a break Sunday and go to a movie and dinner with Adam after my writing group. 
I'm currently trying to talk myself out of going to a special midnight screening of a new 35 mm print of The Crow that is screening at the Sunshine theater Friday and Saturday nights…sounds like some good relaxing fun (I freaking love that movie and would love to see a new print) but I just think it will throw me off and the next thing you know I'll be having fun left and right…
Comments are now closed.