I am (vaguely) interested in this movie.
And then I discovered that this "film critic" gave it a "rave review" and his "soundbite" is even featured in the trailer I saw.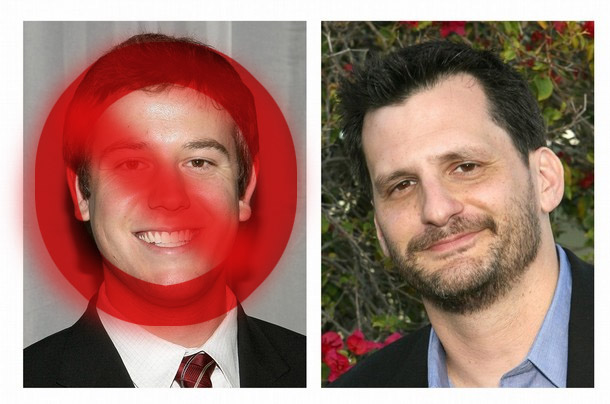 I hate this man (see evidence of this). What to do, what to do?
Quite the totally pointless conundrum…
Also, it's good to know I'm not the only one that hates him. The internet is filled with apparent non-sheep with actual functioning brains that dislike him at least as much as I do. Especially this guy (who I couldn't agree with more). Also these people don't like him (check out the comments there for extra and warranted hate), or these, or these (again, the comments tell the real story)…I'll stop linking now, I think you get the picture…
Comments are now closed.