The Project:Rooftop VAMPIRELLA results are in. And below is the submission that I never submitted. I'm totally pissed at myself, but I was behind in getting it finished and then my confidence ebbed right away and then I shelved it. It would have been fun to participate…myabe next time.
Here's the first sketch: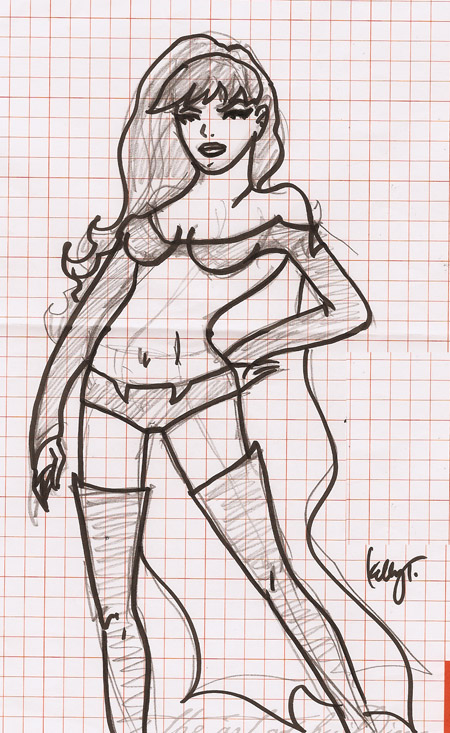 And this is the final version that remains, you guessed it…uncolored…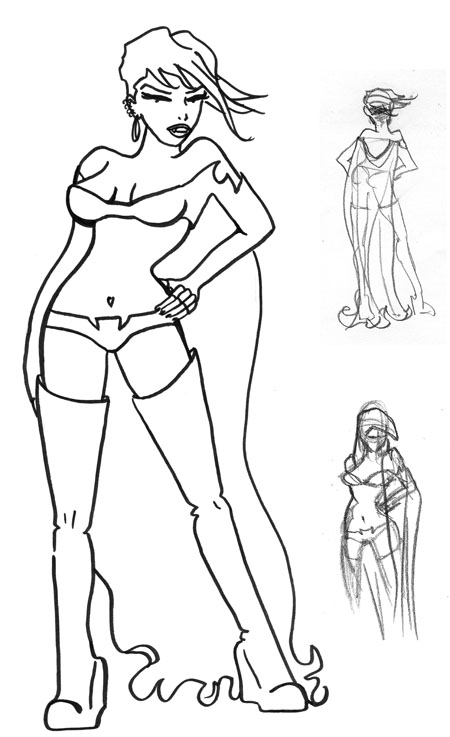 Comments are now closed.