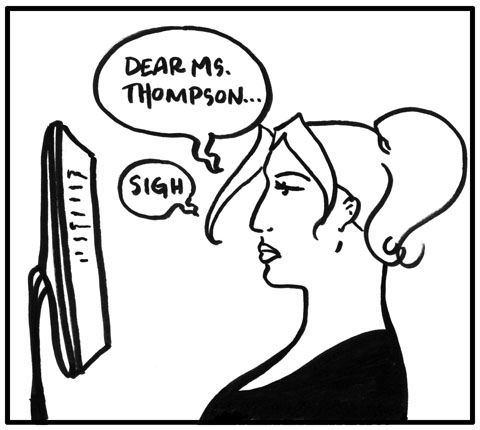 Yup.  Another one.  Like I always say, painful little groups, rejections LOVE to come in painful little groups.  This one was from my beloved McSweeney's (who I'm now 0 for 2 with – not including an award I submitted for and did not win, as expected).  This rejection is particularly unfortunate though because this piece is particularly odd and I'm not sure where else it could find a home…maybe Tin House?  We'll see.
Updated Stats:  0 for 3 in Phase II, with two more pieces still out there being considered and between four and six being prepped for submission.
Comments are now closed.