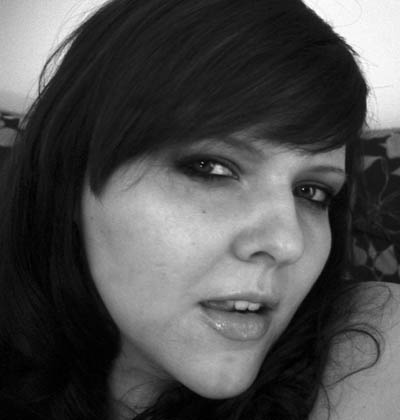 Pop Candy, a site I've talked about pretty frequently on this blog as an awesome source of all things pop culture, has featured yours truly as their reader of the day. So head on over to Pop Candy and see what Whitney's talking about (it's always something good) and if you can't get enough of ME, then here's the link directly to my Reader of the Day "interview".
Thanks for the feature Whitney – it's an honor!
Comments are now closed.