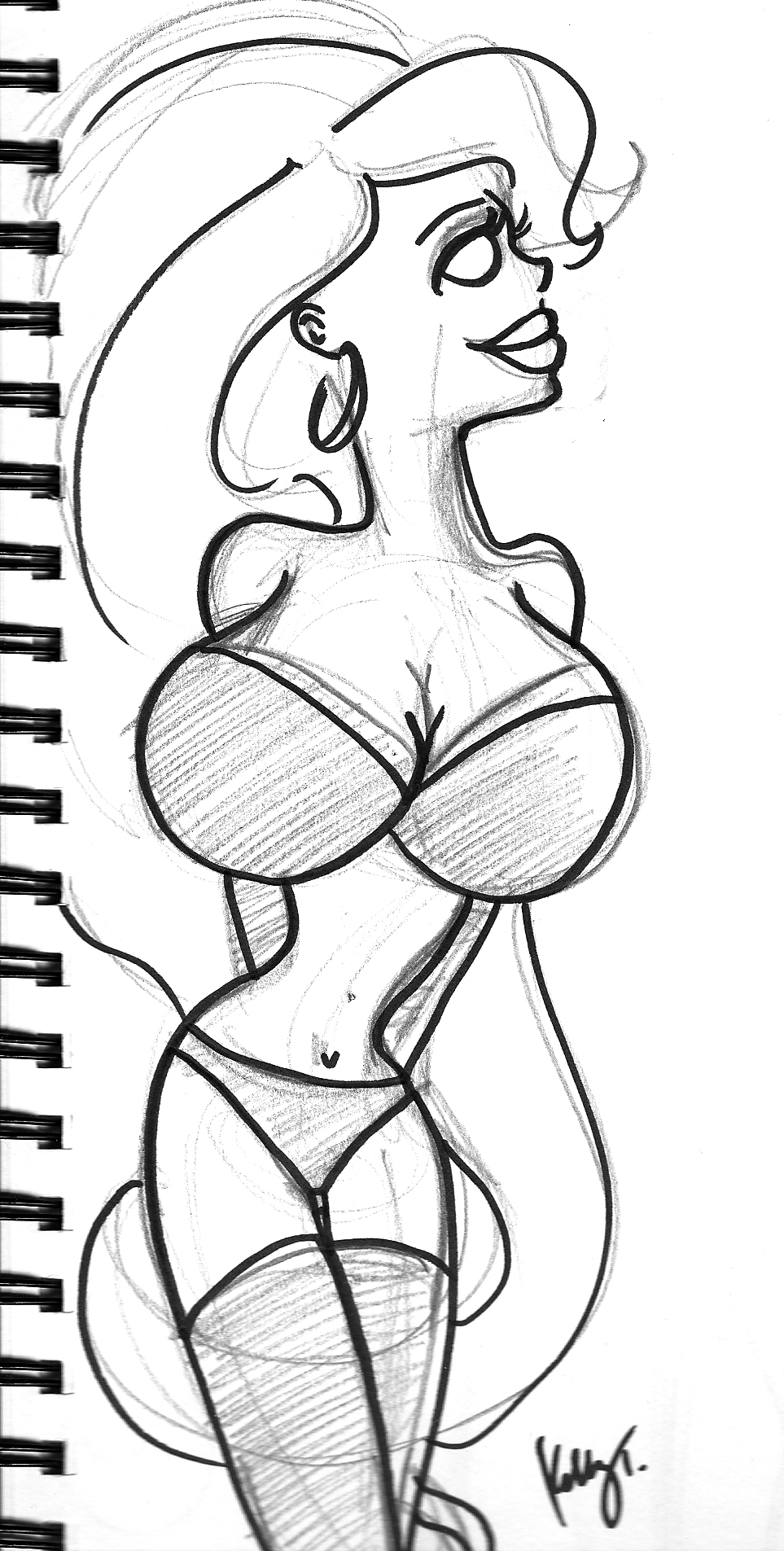 Powers: Agility
Age: 28
Height: 5'8″
Weight: 153 lbs
Eye Color: Violet
Hair Color: Platinum Blonde
Astrological Sign: Sagittarius
Favorite Band/Artist: Prince
Favorite Song: Closer (NIN)
Favorite Movie: Pretty Woman
Favorite TV Show: Temptation Island
Favorite Color: Red
Loves: Men, women, lollipops, silk sheets, butterflies, flowers, hearts, angels, everything!
Hates: Underwear and mean people
Most Likely To: "BLOW you away"
Personal Quote: "Huh?"
Nemesis: "A man's right hand"
Nicknames: The Body, Oly, Sure Thing, Lips, Blondie, Tits!
Significant Other: Too numerous to pin down
Accomplishments: US Chess Federation Champion, slept with George Clooney (he denies it)
Comments are now closed.