UPDATE: This was once a 2,000 + word review of nine different books…Motherf'ing WordPress failed to save the draft (even though it showed me it was saving all along) and I just don't have the heart (or time) to rewrite the whole goddamn thing. So all you're getting are pictures, titles, and ratings (and this annoying little intro below, which did get saved). If you have any specific questions about the books or ratings listed below, feel free to email and I'll be happy to elaborate.  Onward…if not upward…
So, as previously mentioned, I've been terrible about posting book reviews this year. Perhaps because I drag my feet and don't post them immediately, and then once I move on to a new book, writing about the last book seems less interesting. So then I'm left doing them in these great big chunks…which is, quite frankly, a huge pain. I'll add this to my list of things to work on for next year, both for myself and for the blog…in the meantime here's a big chunk o' book reviews to close out the year.
Oh, for the record, these last books put me at 25 books for the year (counting a few comic collections), which is less than half of what I read last year (52) but I feel okay about that, I liked most of what I read, loved some of it, and still had enough time to read a lot of the literary magazines and short fictions that came my way, as well as getting a lot of writing and drawing done. As much as I love to read, and as great an accomplishment as 52 books in a year was, I just don't have the time to do that and to also be as productive as necessary. 25 books seems like a reasonable compromise…
In no particular order…
THEN WE CAME TO THE END by Joshua Ferris. Fiction. 4.0 Stars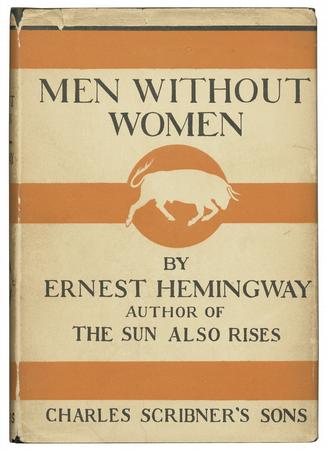 MEN WITHOUT WOMEN by Ernest Hemingway. Short Fiction. 4.0 Stars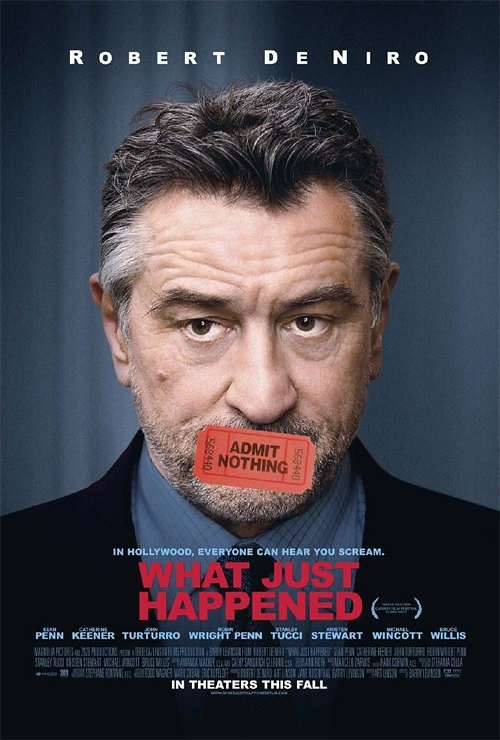 WHAT JUST HAPPENED by Art Linson.  Non-Fiction.  3.0 stars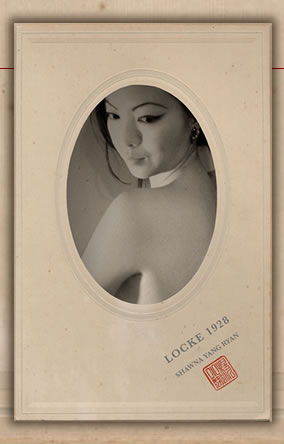 LOCKE 1928 by Shawna Yang Ryan. Fiction. 4.0 Stars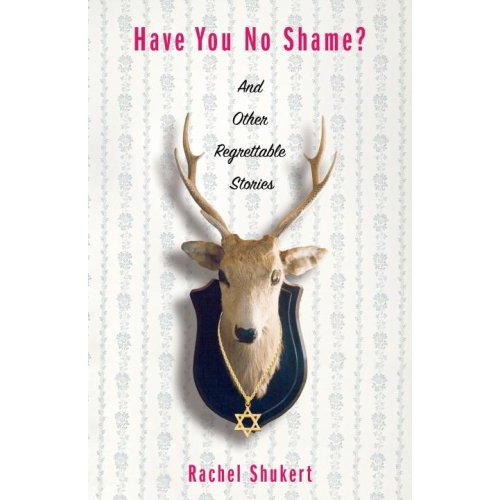 HAVE YOU NO SHAME? AND OTHER REGRETTABLE S STORIES by Rachel Shukert. Short Fiction. 3.5 Stars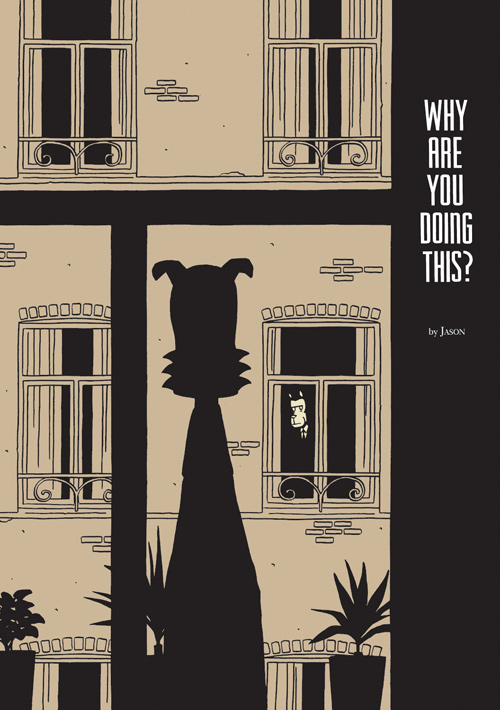 WHY ARE YOU DOING THIS? by Jason (writer/artist). Graphic Novel/Comic. 4.0 Stars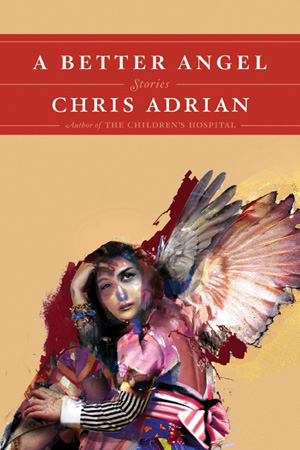 A BETTER ANGEL by Chris Adrian. Short Fiction. 4.0 Stars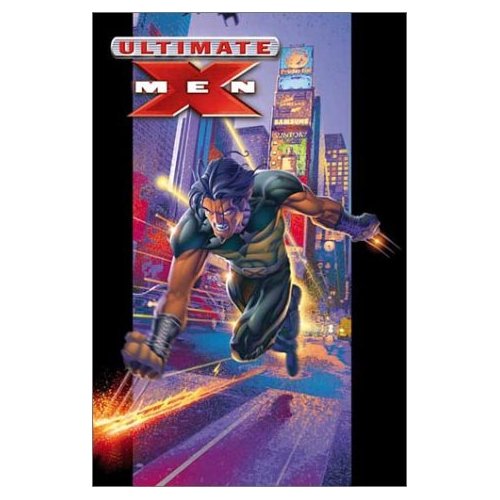 ULTIMATE X-MEN VOL. 1 & VOL.2 (issues 1 – 12) by Mark Millar (writer), Andy Kubert, Adam Kubert (pencils vol. 1), Adam Kubert, Tom Rahney, and Tom Derenick (pencils vol. 2). 3.5 stars Vol. 1, 2.5 stars Vol. 2 – Average 3.0 Stars.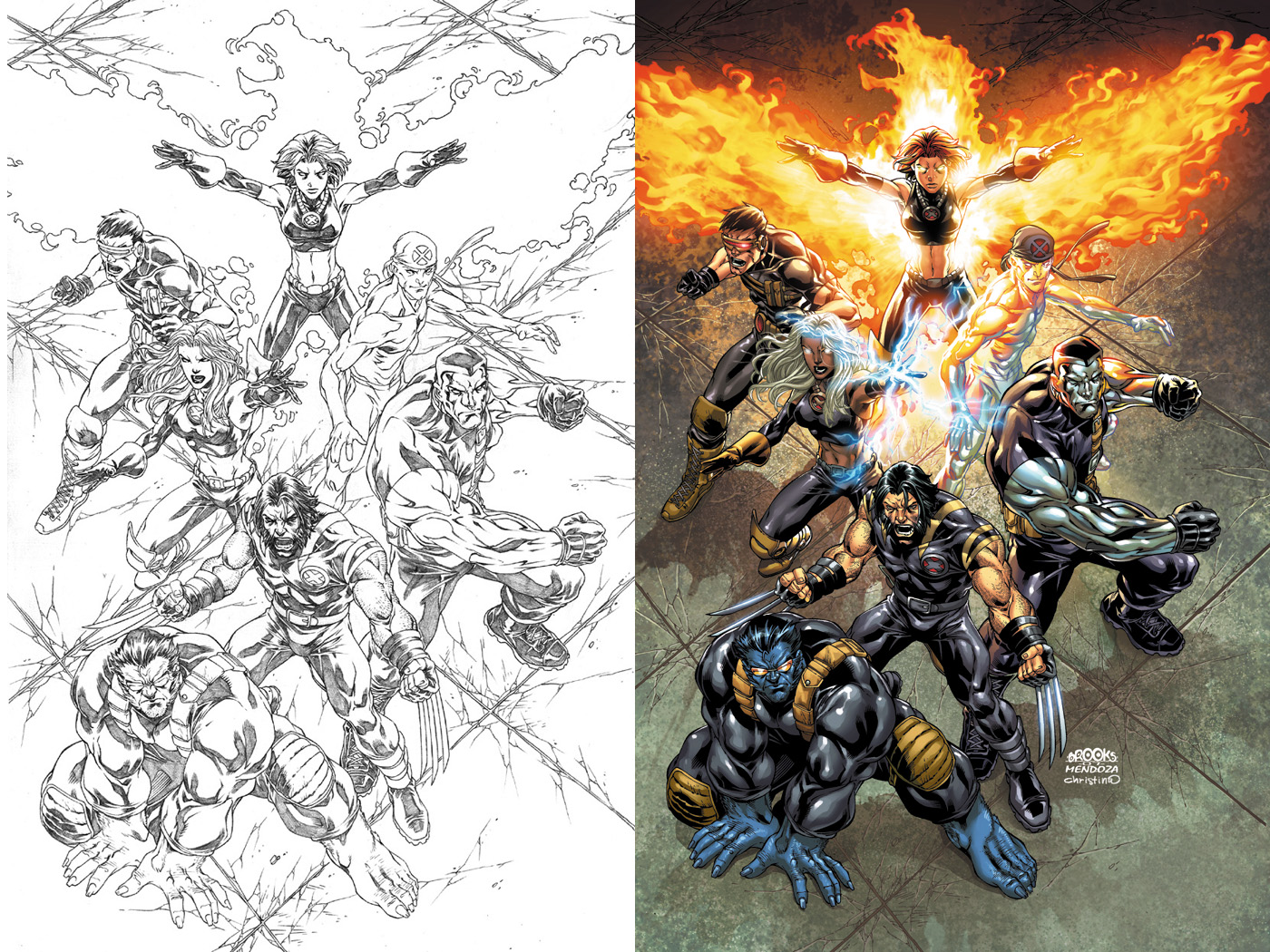 thanks to Deviant Art for the image above.
ULTIMATE X-MEN ISSUES #13 – #25. Mark Millar (writer issues 15 – 25), Chuck Austen (writer issues 13 & 14). Adam Kubert (pencils issues 15, 16, 17, 20, 21, 22, and 25), Essad Ribic (pencils issues 13 & 14), Chris Bachalo (pencils issues 18 & 19), Kaare Andrews (pencils issues 23 & 24). 2.0 Stars
It's worth noting that without the absolutely atrociously written Austen issues (13 & 14) this collection would jump at least one full star to 3.0.
Comments are now closed.