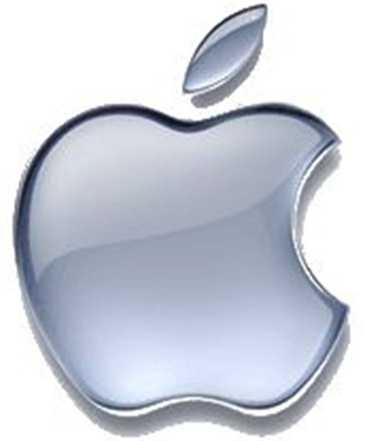 Whether you're a PC or a Mac you're just going to have to appreciate this tale of customer service.
I recently ordered a product from Mac, it was a software update.  I ordered it on April 6th.  It shipped to me on April 7th.  I have still yet to receive it – more likely due to the fact that I live in New York City and my mailman is a complete jackass than anything Mac has done wrong.  Regardless though,  I called up Mac today and explained the problem to see if there was anything they could do – adding that though my tracking information shows that Mac shipped it on April 7th, it is still showing "scheduled to be delivered April 14th" (while it is in fact April 22nd).
Without another word, my rep (Christian) had another software update sent to me at no charge via overnight Fed Ex and which I should receive in the next day or two.
The call was quick and painless, I was on hold for less than two minutes, my representative spoke perfect flawless English, and even though the problem is not likely on the side of Mac (or mine) they have corrected the problem and made me one very happy customer.
I have to say, I can't remember when I have ever had customer service this excellent.  Even when the end result has been satisfactory (i.e. you get your refund, or product, or problem solved etc.) the process is usually frustrating and long and drawn out.
So, since I mostly feel like I have to rant and rave and complain about the world on this blog – today I was handed excellent customer service and I think they at least deserve to be recognized  – if only via my tiny inconsequential blog.  So – "Thanks Mac!"
If I had a job I'd go out and buy something new from Mac just to show my appreciation.  Unfortunately it will have to wait until the cash flows more freely into my pockets. 

Comments are now closed.