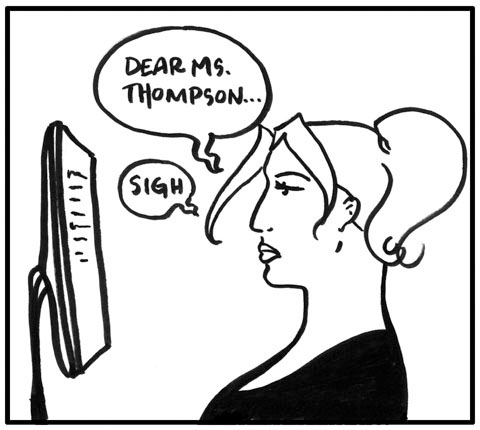 I've gotten a couple short fiction rejections recently, so I thought I'd update my stats for those of you keeping score.
Updated Stats:  8 of 11 rejected.  3 still out.
Mumble mumble…I'll show you literary magazines that don't want my work, cause someday I'm gonna be famous, that's right and you're gonna be begging to print my work and we'll just see who's rejecting who then…that's right…We'll JUST See!  Er…um…did I just say that out loud?  Uh, nevermind…and uh, as you were…

Comments are now closed.