So I saw this first poster for Whiteout LONG ago, and thought it looked pretty badass. It got my hopes up a bit that they might not botch the translation to film.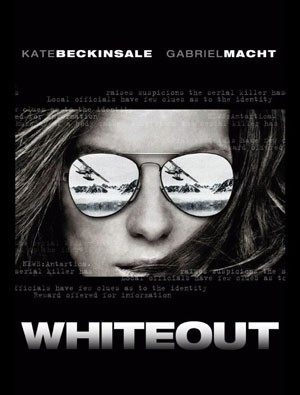 Then I saw the trailer and thought it looked pretty "eh"
Then I realized they recast the other lead female role to be a man and I said "F U Hollywood.  Why you messing with awesome shit that already WORKS!?!"
THEN, just yesterday I saw a NEW poster for the film and my heart when all pitter pat, pitter pat.  They did SUCH a good job emulating the badass Frank Miller Whiteout TPB cover. Check it out: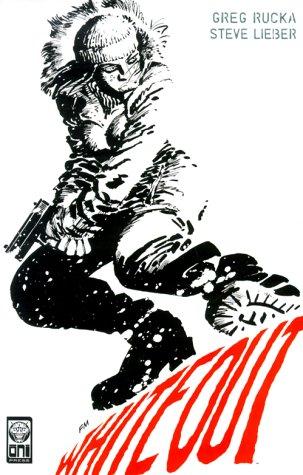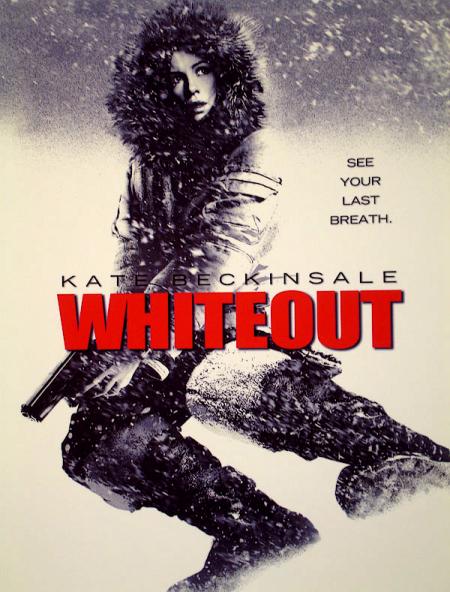 Nice – right?!
Man, I'm such a sucker for things that look good.
There's also this poster, which I think is mostly great.  It'd be better if you could tell the figure is a woman – although that's tough to do in a parka…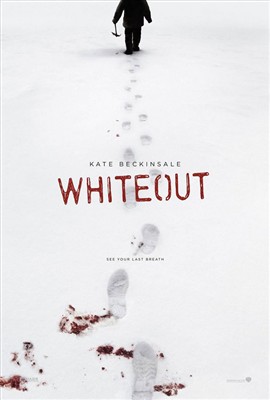 And then there's this new one, which is mostly blech.  I mean, it's very pretty (Kate Beckinsale IS very pretty – it's hard to hide that kind of prettiness) and the effect of the ice is nice – but it so doesn't speak to the strong visuals that already exist for this book – and it doesn't really give you any clue what the movie is about – so why make something so ordinary and non-impactful…? I guess just because we've learned that people respond to pretty?  Bah.  I'm so bored with pretty.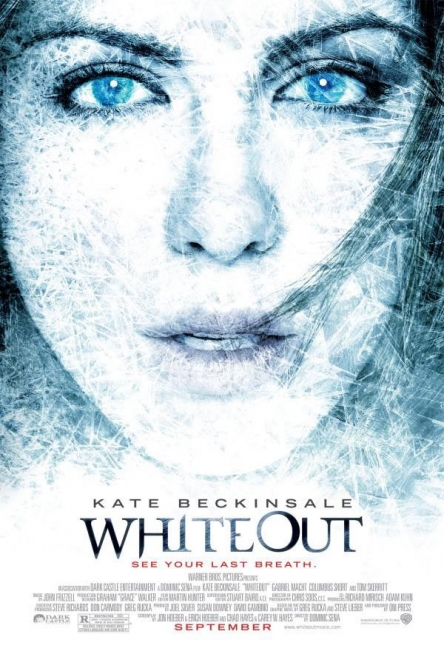 Anyway, I don't know if I'll actually see this in the theater – so far as I can tell the score is dead even 3 points for, 3 points against.  Anyone care to push me one direction or another?
Comments are now closed.