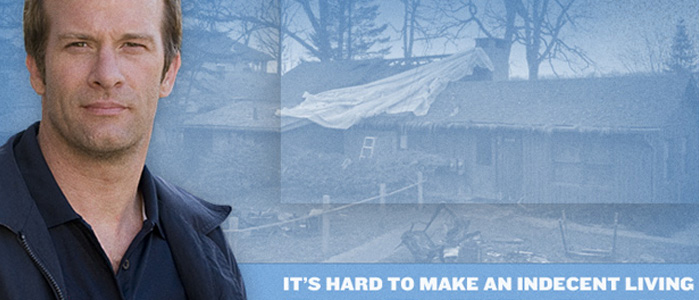 Hello fans of 1979 Semi-Finalist!
I wanted to give all of you heads up that I'm a contributor to the new The Best Show's You're Not Watching blog, and this week my first post – a review of the HBO series Hung went up.
Please head on over and check it out.  Leave comments about the post there – so that I become their most valued contributor 😉 and don't forget to sign up to follow the site on twitter if you like what you see.
Thanks for the support everyone.
Comments are now closed.