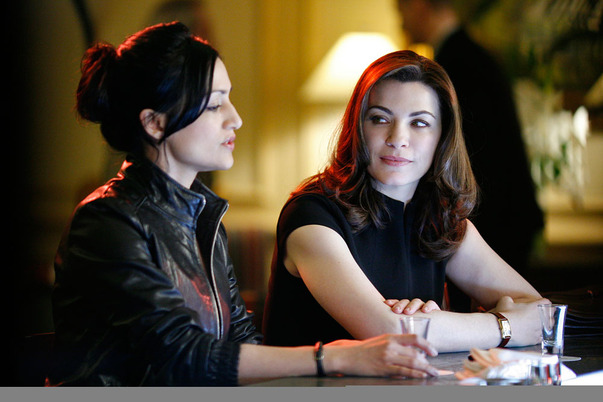 There's cause for celebration in my house (alright, fine…apartment) tonight and now that Variety has picked it up, I can talk about it.
CBS has ordered a second season of The Good Wife.
The Good Wife, which is not only a great show (a show that has become my most looked forward to hour of television) is also the show my boyfriend works on.  So, double good news.  Yay!  After a horrific week last week, and now getting sick, I'm ready for all good news all the time!  Bring it on!*
*In case I was at all unclear, bad news need not apply, we have no openings for bad news.