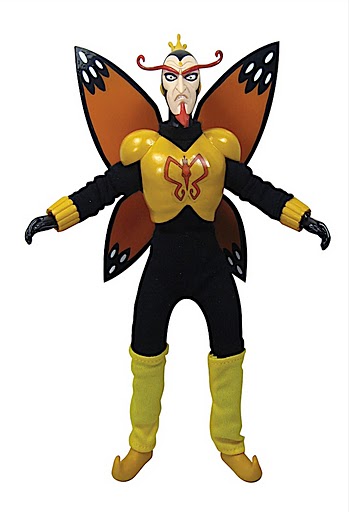 Adam's and my financial situation needs to start looking up, because we are going to NEED these.  ALL OF THEM.
Bif Bang Pow! is coming out with a line of Venture Bros. Action Figures AND at least Three Venture Bros BOBBLEHEADS.
There's not a ton of information out there yet, but it sounds like the Bobbleheads are scheduled to debut this Spring 2010, and the Action Figures will arrive in the summer of 2010. Definitely click here to see Bif Bang Pow!'s 2010 Toy Show Action Figures Album…which includes great images of The Monarch, Dean Venture, Brock, Dr. Venture, Number 21, and Number 24.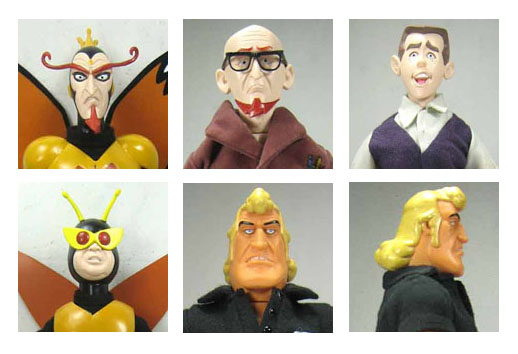 Tags: things made of awesome, toys!
Comments are now closed.