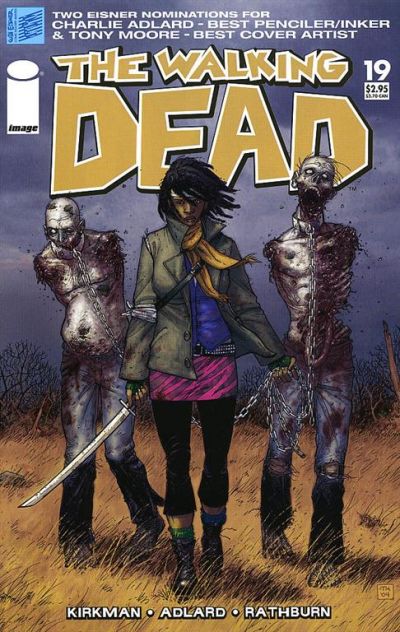 That's right, AMC has officially picked up The Walking Dead, the Frank Darabont adaptation of Robert Kirkman's fantastic apocalyptic zombie comic book – The Walking Dead.  I'm officially WAY too excited about this.  I'm going to need to bring my expectations down to realistic levels.
In case you missed it (and I'm totally talking to you Darabont!) check out my casting picks from a couple months ago.
Comments are now closed.