I know this blog has been all COMICS!!!!! lately, but it's also been all WOMAN POWER!!! lately too, and so this post is more about the latter…but I'll try to find a way to jam COMICS in there too.  Here goes…in April, I, despite my reclusive nature, attended Hope Larson's Drink And Draw Like A Lady East Event in Manhattan (and wrote about it here) and had the opportunity to meet a slew of interesting women.  One of those women, the fantastic and charming Kristen Dolle, is the founder of a new media agency called Pink Brick House.  Pink Brick House purports to be "The Future Of Women In Media" which, as you can imagine, is a concept I'm more than happy to get behind.
The last month has been incredibly busy for Pink Brick House as it has ushered in the launch of their website, real growth on Facebook, and most recently, a partnering with up and coming fashion company Sammy Davis Vintage for the event: STYLE AND PURPOSE in the East Village this Saturday.
So if you're in the NYC area on Saturday June 19th, I urge you to check out the Style and Purpose Event, which is sure to be full of great fashion to buy, talented creative people to connect with, and certainly alcohol of some kind…and what's better that for an afternoon in NYC?
The Details:
What: Style & Purpose Event: A Curated Sale
Who: Pink Brick House & Sammy Davis Vintage
When: Saturday, June 19th from 2-7pm
Where: 156 Second Ave, Apt 6B (entrance is on 10th St).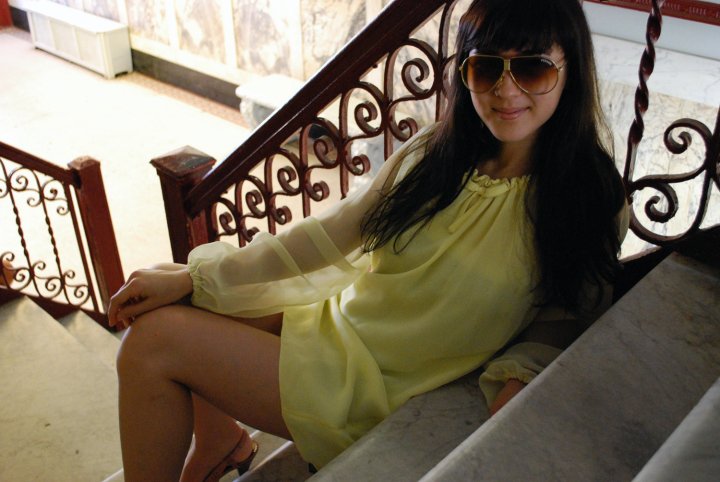 Comments are now closed.