I mean I'm torn…do I want Diana out of her super impractical strapless swimsuit bustier?  Of course I do.  Do I want her to be in some cheesy garish 90's jacket/pants/bustier combo that has no lasting iconic imagery?  No…no I do not.  I'm all for having Diana a bit more covered up and practical…but this is a swing and a miss for me.
Read more and get fan reactions on CSBG.  And the original DC Source Blog Post.
I wish DC would have pitched this to Project Runway.  They already did some great Wonder Woman designs when it was just for fun, imagine the response they would have gotten if DC was genuinely looking for a re-design.
http://www.tencentticker.com/projectrooftop/2007/11/26/wonder-woman-wardrobe-war-winners/
Also…Corey Walker probably could have done this in his sleep.  He's done about 154 Supergirl designs over the last year or so and most of them are fantastic.
http://corenthal.blogspot.com/search/label/supergirl

I mean…from an iconic standpoint how does it compare to something like Batman…?  Wonder Woman deserves more.  I'm bummed out.  In fairness, I think DC is trying…I just think this is a failure that should have been left on the drawing room floor.  I don't suppose this means the new #600 JMS reboot (which releases Wednesday) is doomed…but it certainly doesn't bode well for me at least and I was pretty hesitant to begin with.  Le sigh.  Another day in comics.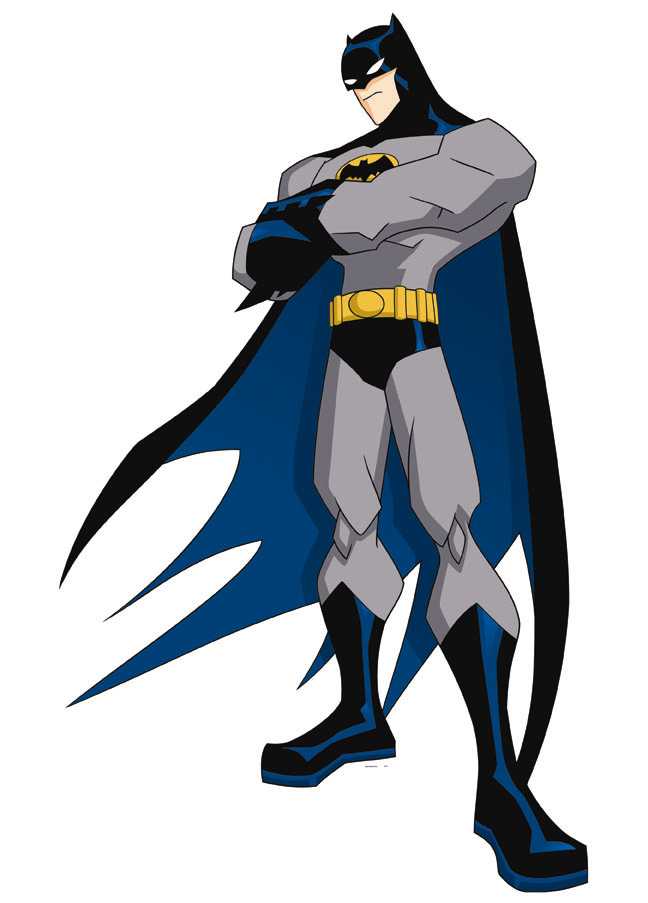 Comments are now closed.