So this is sort of cheating…again.  But I'm sure when you take a look you can see why I didn't want to separate these two completely fantastic DV8 #6 panels by Rebekah Isaacs.  And in truth, I worked hard already on eliminating the rest of the book, which was so gorgeous that it had panels on literally every page that could have qualified for 'panel of the week'.  I love this book.  I'm probably going to cry…or at least mourn in some way when this series is up in two months.
So here we go, from DV8 #8, with art by Rebekah Isaacs.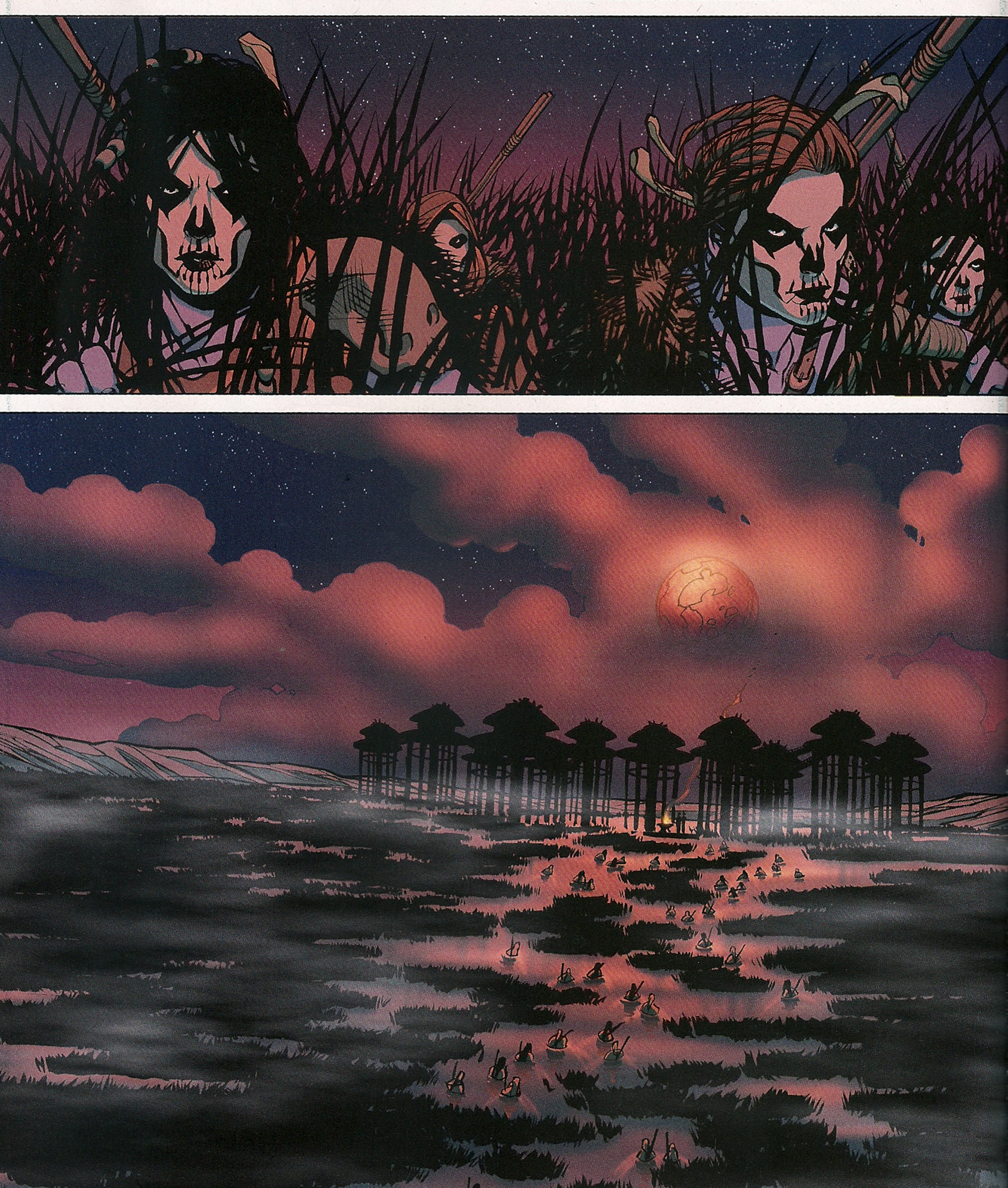 Tags: comics!, Panel Of The Week
Comments are now closed.