And in this one I'm sick, yay!  I also get to tell Nick, Justique, and Ross all about how Rogue was as dumb as the Warwolves on the old Jim Lee 9o's trading cards.  Wooo!
And in case you were dying for it, here's part II (or "episode 69" oooooh) from my first cast, which went up on Saturday: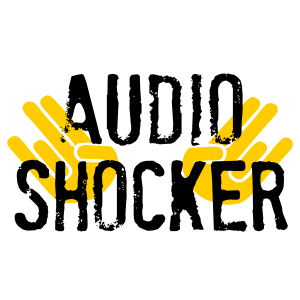 Tags: comics!, podcasting, ross campbell
Comments are now closed.