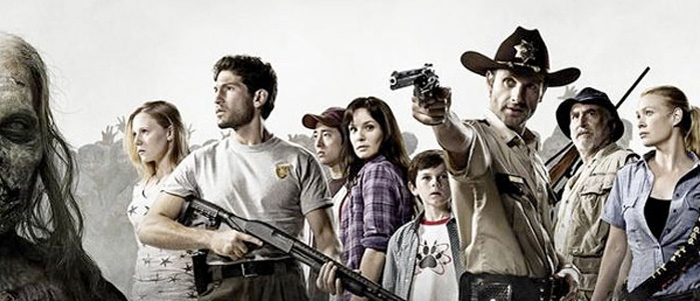 My review of The Walking Dead is up on The Best Shows You're Not Watching.
I gave the episode more of the benefit of the doubt in this review (or didn't go into as much detail), but if you're curious why the show didn't rile up my feminist hackles more strongly, I urge you to check out this week's She Has No Head! column, which is about 10 Women Of The Walking Dead and talks a little more about those issues, both in the comics and the premiere episode.
Comments are now closed.