Remember two seconds ago when I was saying comics give and then they take.  This would be the give part of that equation:
WOO!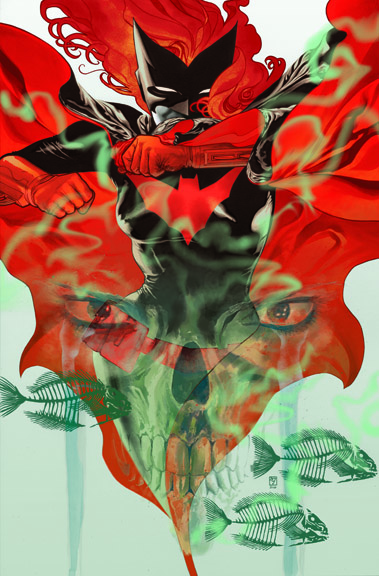 Mark your calendars!  February 23rd!
Not wild about how prevalent Bette Kane aka Flamebird seems in the solicit because that was the least interesting part of Kate's Detective Comics arc to me, but I knew it was coming and I trust Williams III to do it well.  Don't let me down man!  So excited.
Comments are now closed.