Gotta go with J.H. Williams III's completely iconic, awe-inspiring, and flat out gorgeous cover to Batman Inc. #1.
It's also nice that the cover really resonates what is actually inside unlike so many comics today.  The cover heralds not only the return of Bruce Wayne and the ushering in of a new era, but the flags from a variety of nations as his backdrop, really helps clarify what that era will be.  As usual J.H. Williams III is one of the absolute best artists around.  If you love him, go vote for him in Comics Should Be Good's Top 100 Artists and Writers (but don't forget about all the awesome lady writers and artists!).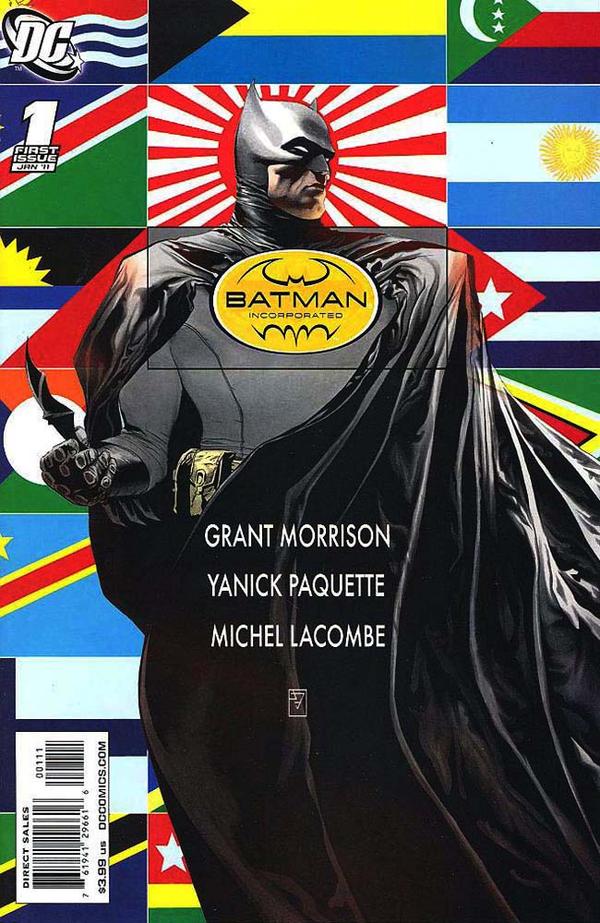 Tags: comic covers, comics!, Cover Of The Week, the goddamn batman
Comments are now closed.