There were some really nice covers this week including Travel Foreman's Black Widow #8, the lovely (and bittersweet) final cover to Madame Xanadu #29 by Mark Buckingham, and Jock's very cool Detective Comics #871, but nobody could hang with J.H. Williams III and my girl Batwoman for Batwoman #0.  Bathe in the awesomeness: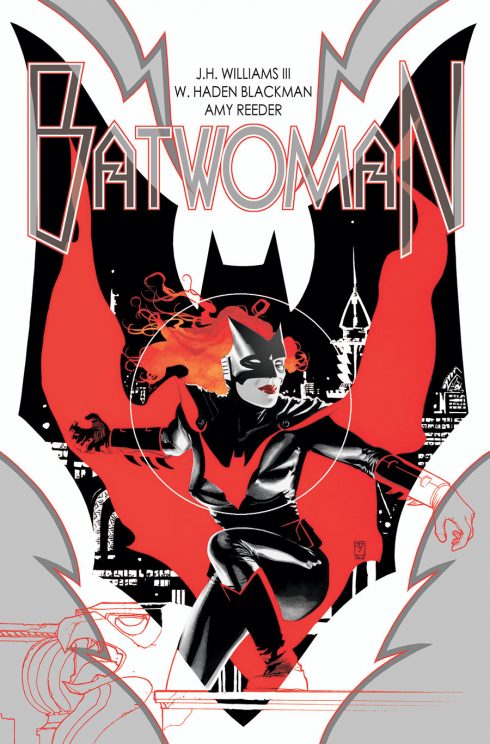 Happy Thanksgiving to those Americans that celebrate it.  I mostly celebrate having two days off…which at this point in my life is a massive luxury.
Tags: comic covers, comics!, Cover Of The Week, things made of awesome
Comments are now closed.