Me: Hey comics?
Comics: Yeah?
Me: Skottie Young wiped the floor with you all this week.
Comics: Nu-uh!
Me: Yeah-uh.  Wanna see?
*shows all the other comics she bought, the cover to the completely awesome Ozma of Oz #2*
Comics: Oh.
Me: Yeah.
So yeah…the winner…in a massive TKO…no fucking contest…Skottie Young's perfect Ozma of Oz #2 cover: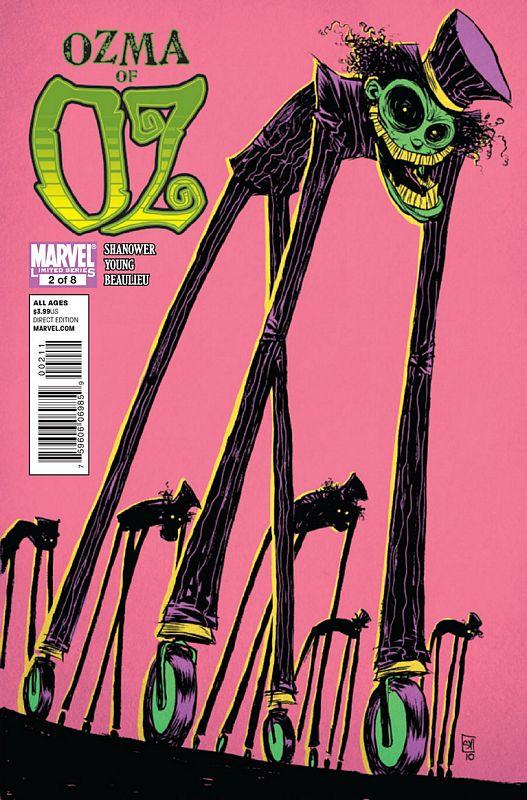 Tags: comic covers, comics!, Cover Of The Week, things made of awesome
Comments are now closed.