There was so much wall to wall awesome in Kaare Andrews work in Astonishing X-Men Xenogenesis #4 that I just had to share a FEW bits.
First…HOLY HELL WOLVERINE!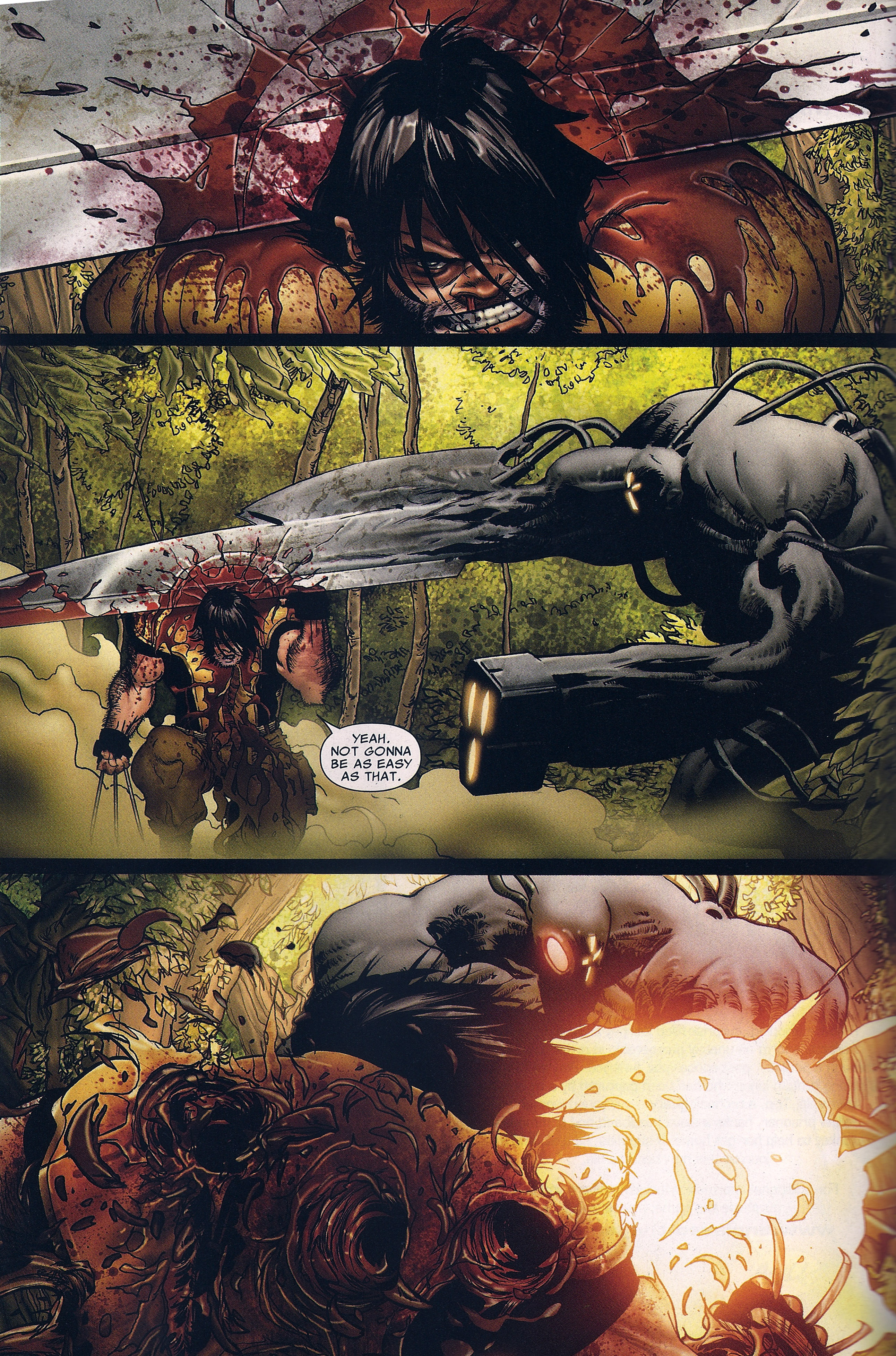 HOLY CUTENESS WOLVERINE (and Armor!):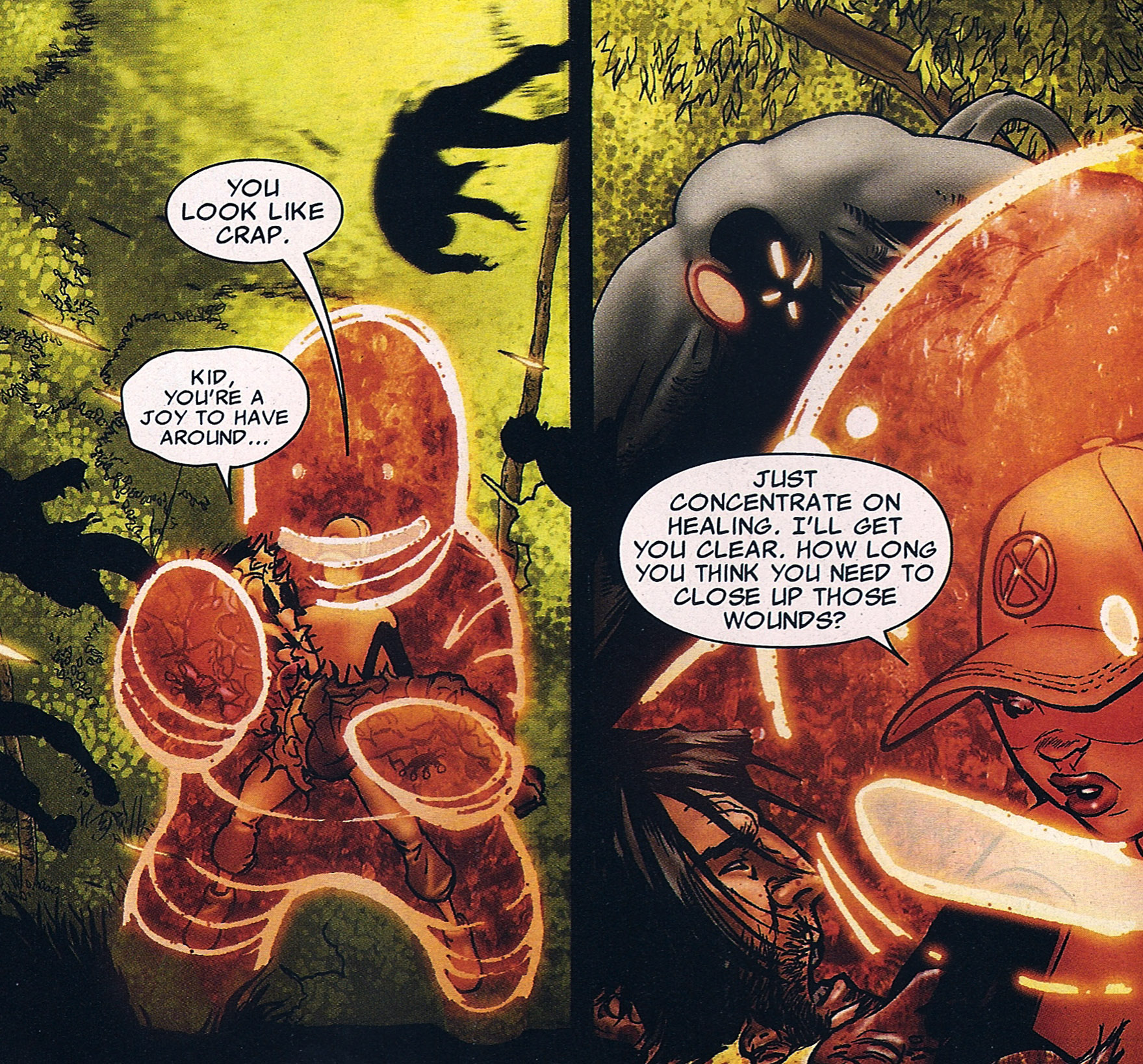 And then something that is just damn good comics, even though Wolverine isn't involved.  For those that don't already know, the character pictured (Armor) has an armor-like exoskeleton that she fights in and which protects her from just about everything…apparently except the thing she's fighting now…and it is freaking TERRIFYING to watch.  Really good comics that make you go "OH MY GOD" while you read.  *slow clap* Nice work Ellis and Andrews, nice work.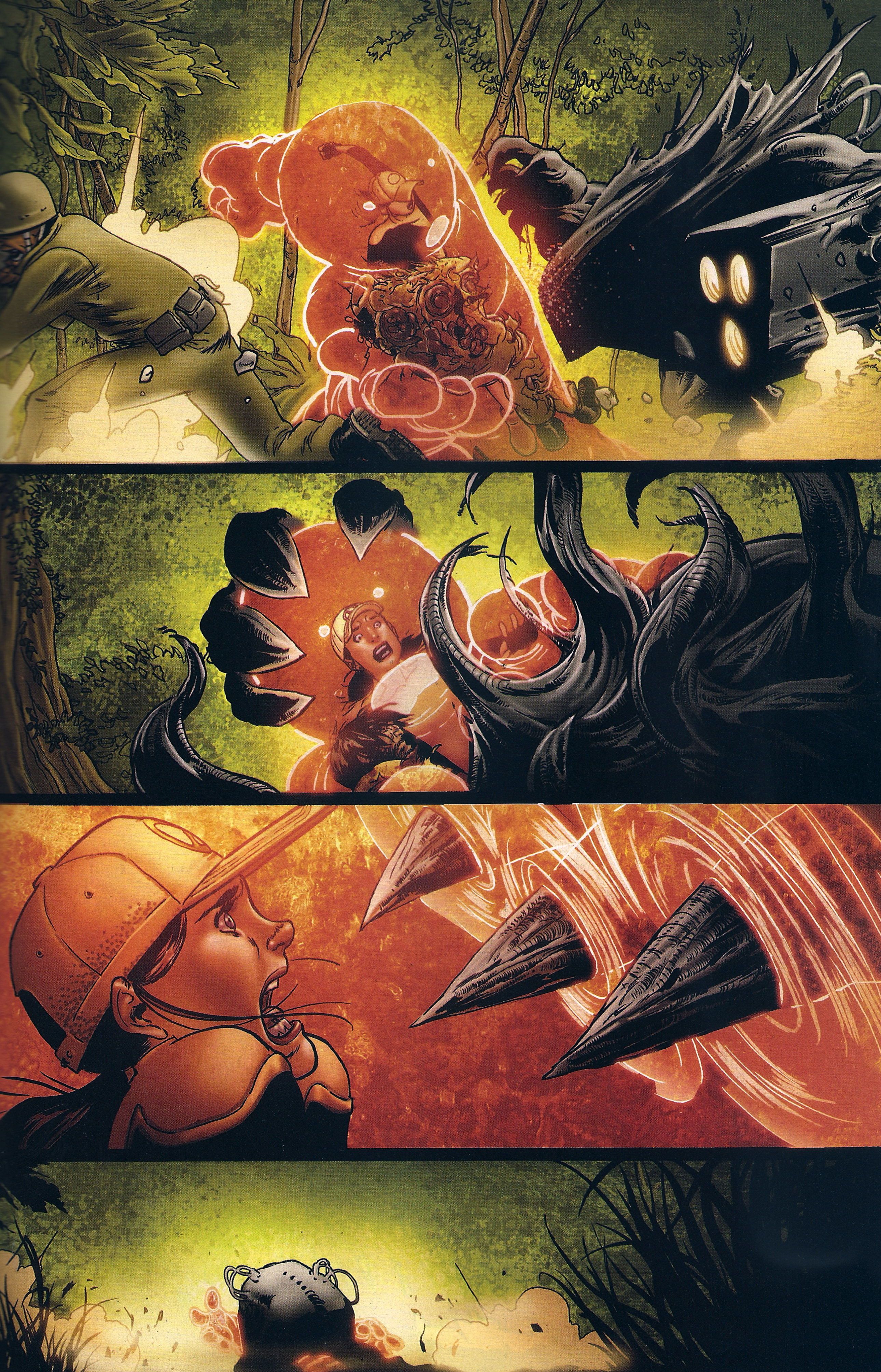 Awesome, yes?
Tags: comics!, Panel Of The Week
Comments are now closed.