I don't usually go for gross stuff (I'm a bit easily grossed out) but it was slim pickings in my comics this week and so this very cool, but very gross panel from iZombie #9 by Mike Allred takes the win.  Ick…but cool.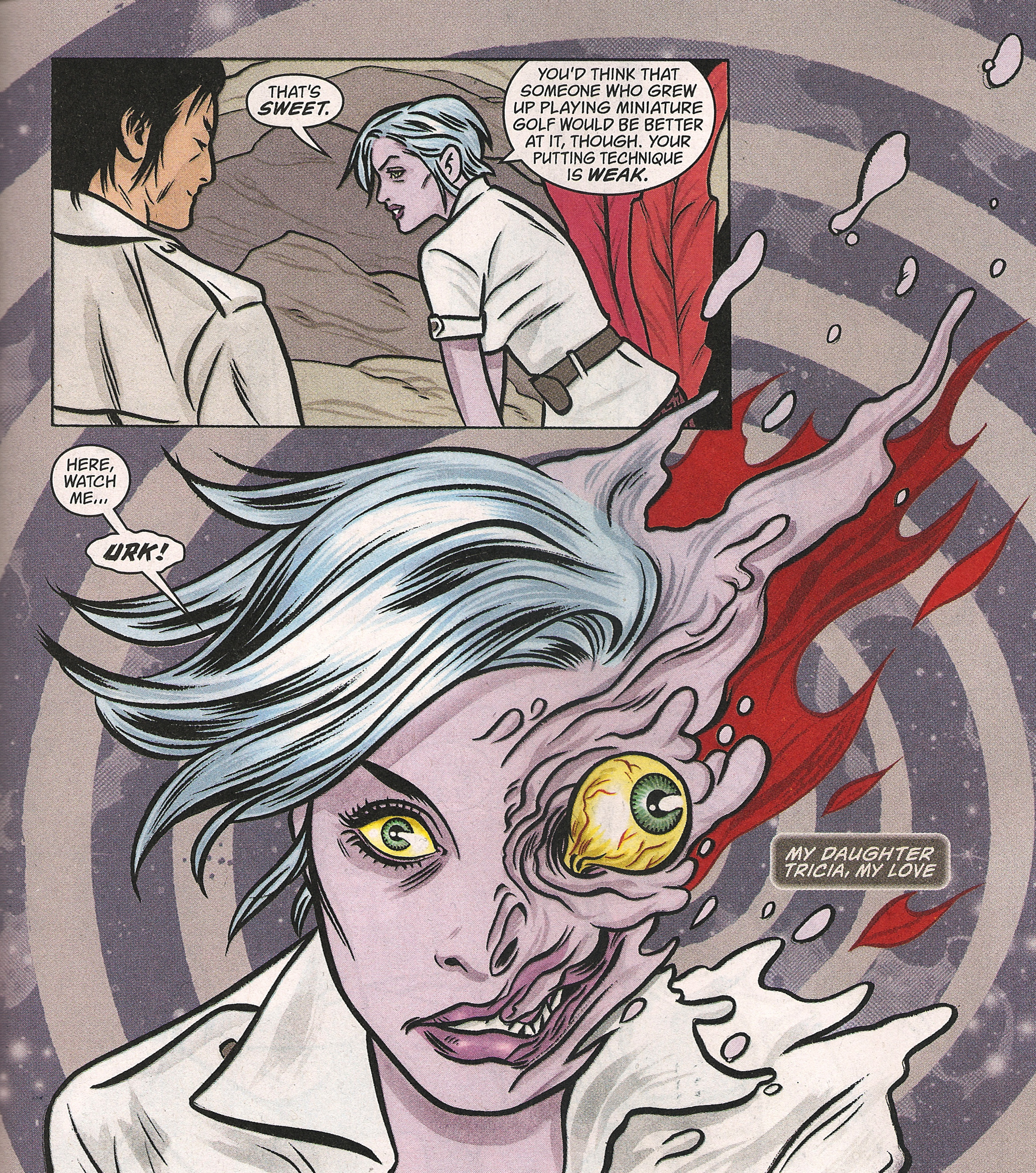 Tags: comics!, Panel Of The Week
Comments are now closed.