This was a week full of good books and thus good panels.  A heartrending panel of a tearful Buffy from Buffy The Vampire Slayer #40 almost made it, but it's hard to compete with Batman and Catwoman making out as drawn by Dustin Nguyen in Batman: Streets of Gotham #19.  WOO.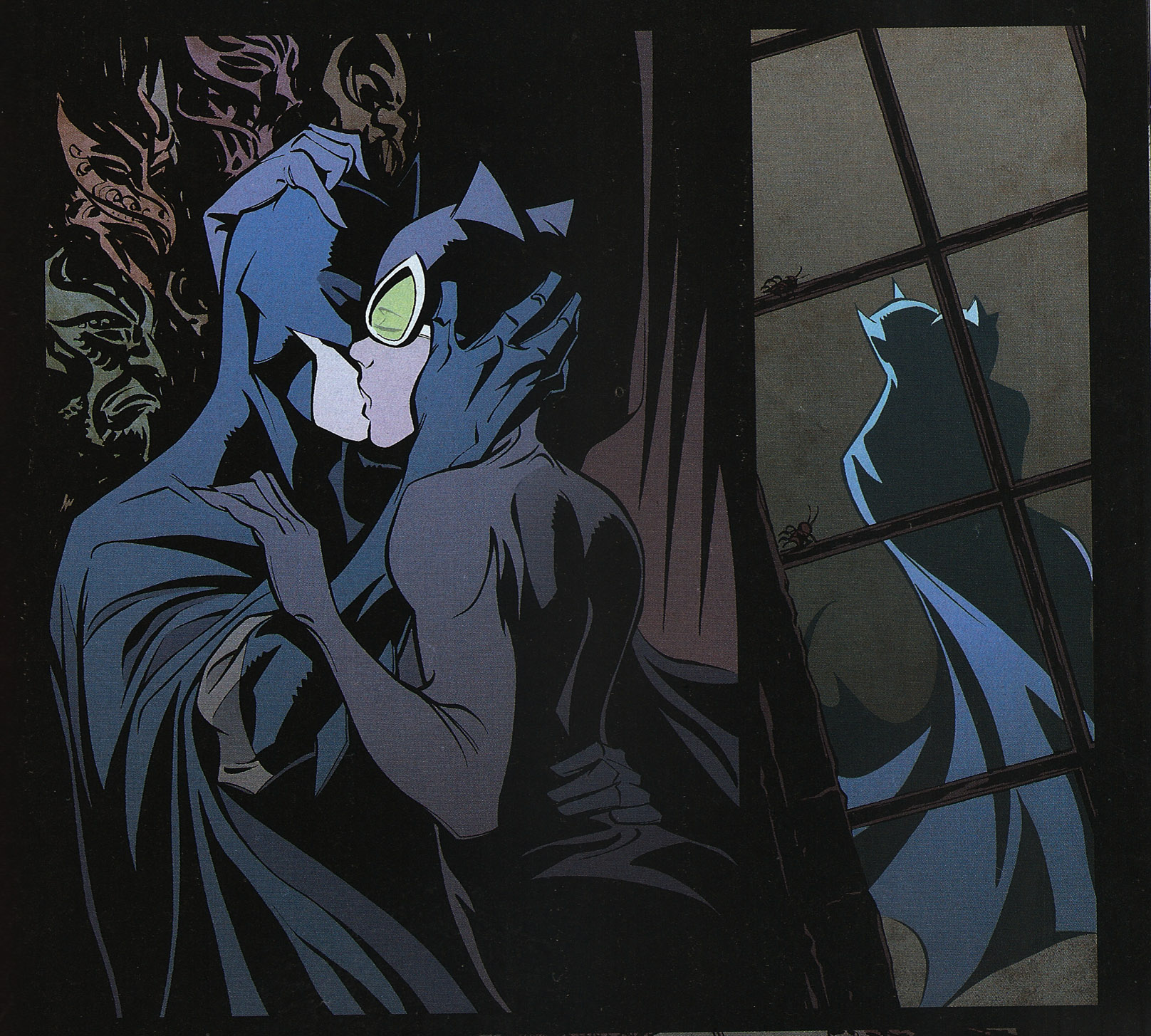 All right, fine, I posted two panels…but are you really going to complain?  No, I thought not!
Tags: comics!, Panel Of The Week
Comments are now closed.