You are currently browsing the monthly archive for February 2011.
Come by for a special She Has No Head! today where Greg Burgas of Comics Should Be Good and I review Sarah Oleksyk's Ivy!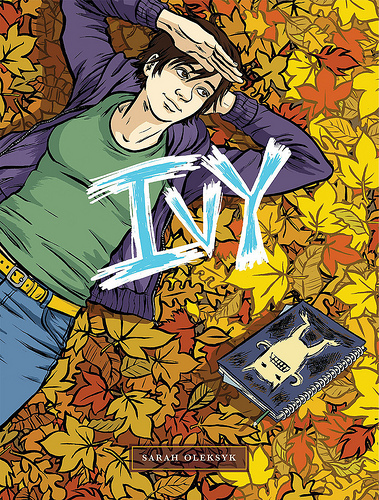 The Age of X Dialogues – a conversation and analysis of Mike Carey's Age of X storyline currently running in X-Men Legacy and New Mutants - with comics blogger Chad Nevett and myself.  If you've been interested in checking this series out, head on over and see what you might be missing!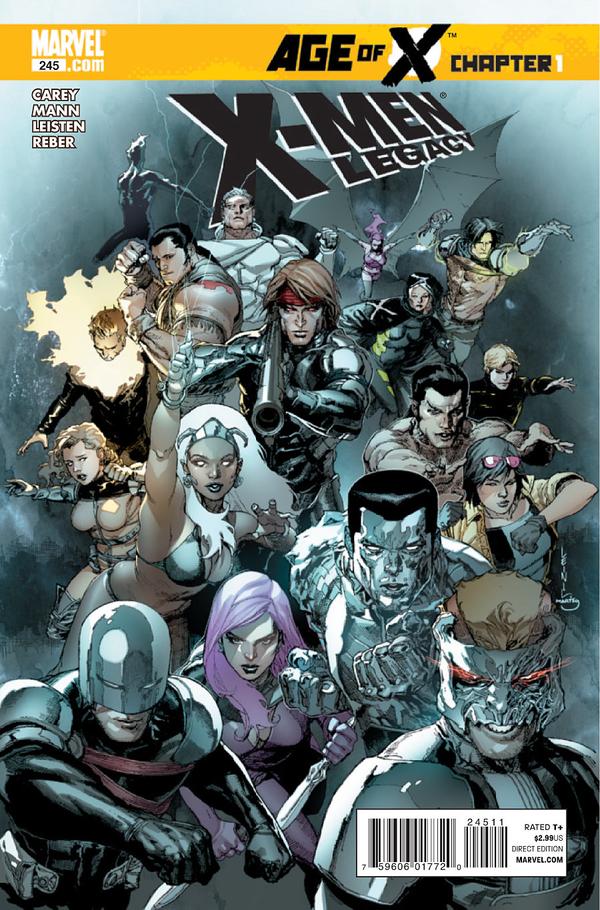 If you haven't had a chance to listen yet, head on over to Comics Should Be Good for the write up and link to the podcast.
Lots of fun stuff this week, we loved some stuff and hated some stuff…what a shock!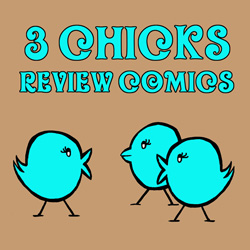 Head on over to Comics Should Be Good for the final installment of Ladies Comics Project Phase II and some thoughts about what I learned.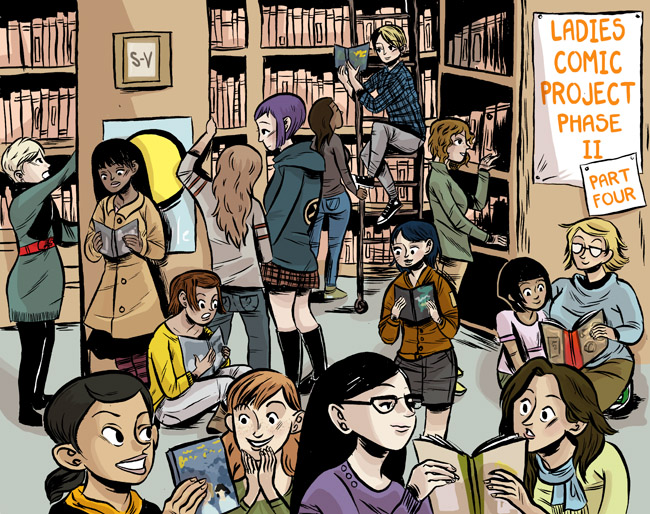 Panel of the Week this week goes subtle (if you can call anything about Emma Frost – or the way Kaare Andrews draws her, subtle) with a panel from Astonishing X-Men: Xenogenesis #5 by Warren Ellis and Kaare Andrews.
There wasn't much that wowed me this week, but I love it when Emma is all grouchy and pretends that being a hero (and an X-Man) doesn't agree with her, add to that Kaare Andrews crazy fun rendering of her – look at those crazy awesome hips and insane hair! – and we've got total win here.  So fun.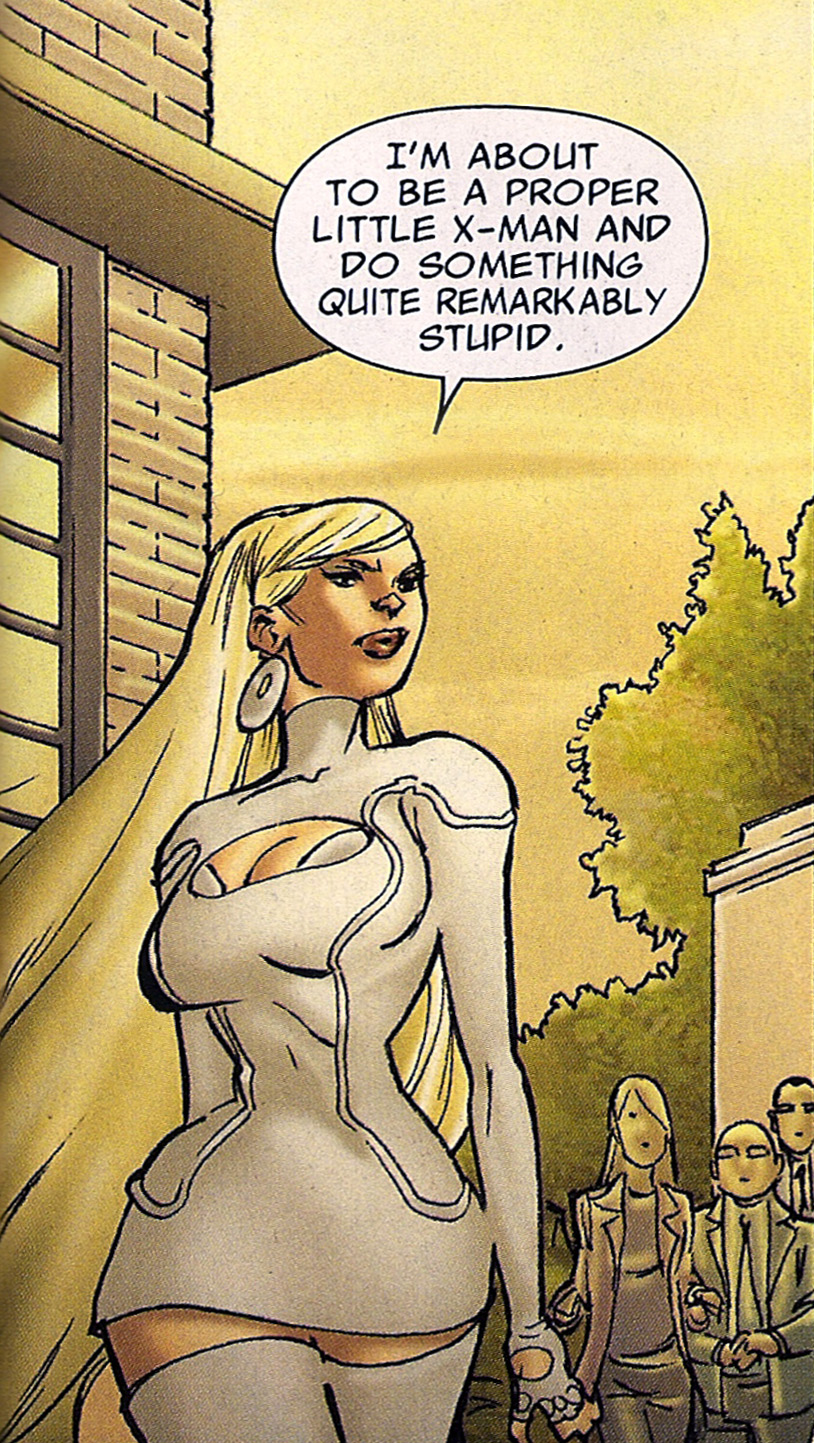 Here are the "rules".
And if you'd like to see the full May 2011 Marvel solicits head over to CBR.
If you're tuning in a bit late to the first (er, second I guess technically) ever DRUNK COVER SOLICITS IN THREE SENTENCES OR LESS, go here to learn more!
Wow. So comics are usually pretty sausage fest-y but it felt to me like Marvel really took the concept to a whole new level this month.  I found myself bored to fucking tears by most of the covers this month, and couldn't figure out why, and then I started feeling like there was a real dearth of chicks represented (yes, even compared to usual) so I decided to comb through and do some counting…onto the stats!
Of 92 covers there are 227 male characters.  On those same covers there are only 57 female characters (well, 69 if I count the 12 women in red dresses who are less characters and more just interesting window dressing on Deadpool Max #8).  There are 38 covers with at least one woman on them – just over 40%, leaving 58 covers with just men.  Conversely there are only 7 covers with only women and no men.
Interesting fucking stuff.  I'm not saying anything…I mean, obviously mainstream comics are primarily a male focused, male driven media at this point…but if anyone has any interest in appealing to some other demographics, y'know, to possibly expand to the other 50% of the population…they might want to look at those stats and see where part of the problem might be…
Also…I wrote that intro before I started drinking…so let's just be clear that there is no way I could count to 227 in my current state…ONWARD!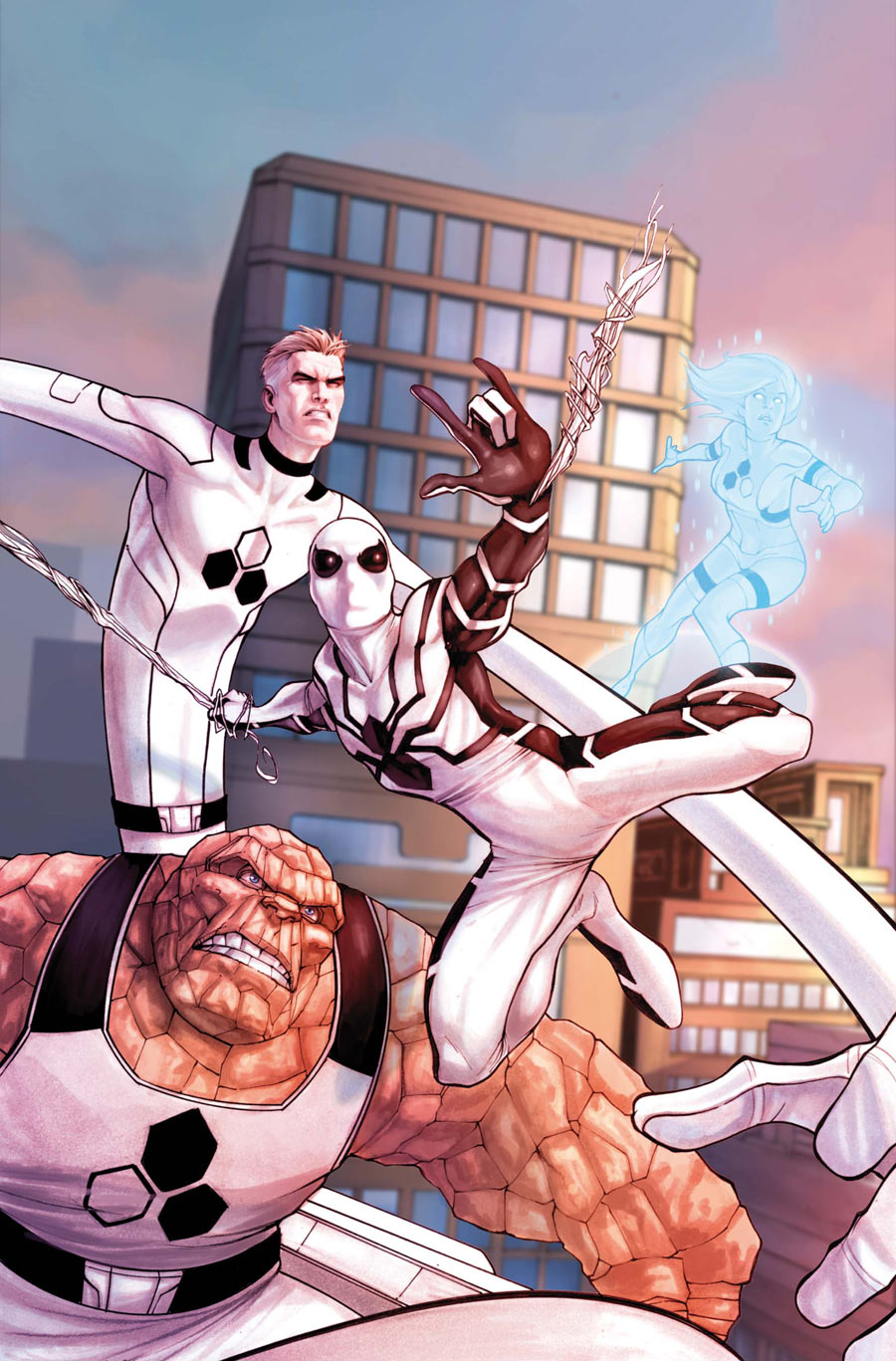 Amazing Spider-Man 660.  Man…I love the new white costumes, so elegant and unusual.  WHITE POWER REPRESENT!  Er, wait…that's not right.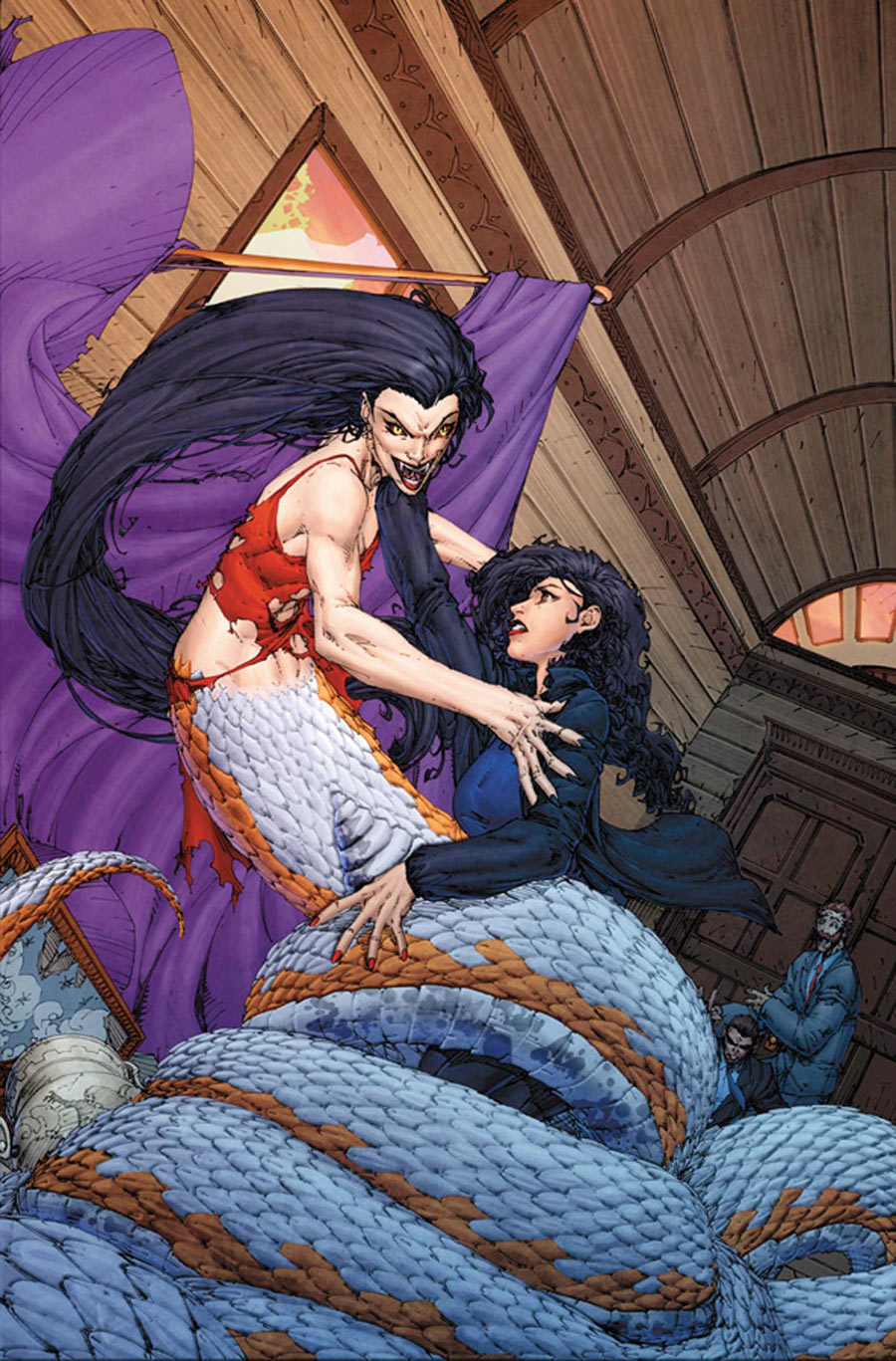 Anita Blake: Circus of The Damned: The Ingenue 5. This cover could not be more horrible if it tried.  Like if there were awards for being fucking horrible and this cover pulled out ALL the stops, it could not have come any closer.
Here are the "rules".
And if you'd like to see the full May 2011 DC solicits head over to CBR.
So I've had a really long week and a reeeeeeeeallly long day – which brings us to our first ever DRUNK COVER SOLICITS IN THREE SENTENCES OR LESS!  WOOT!  Yup, I just got home from work (10:48 pm for those who care) and decided to eat slices of broccoli and cheese quiche for dinner (or the whole pie depending on how this goes down!) and chase it with a bottle of Veuve…I'm two glasses in already…so strap in bitches!
Woo. So this month is not as bad as the Captain America spooge of Marvel a while back, but lotsogreenlantern this month. Most of it bored the hell out of me so you won't see it here.  Otherwise…pretty boring, but not too offensive…so, yay?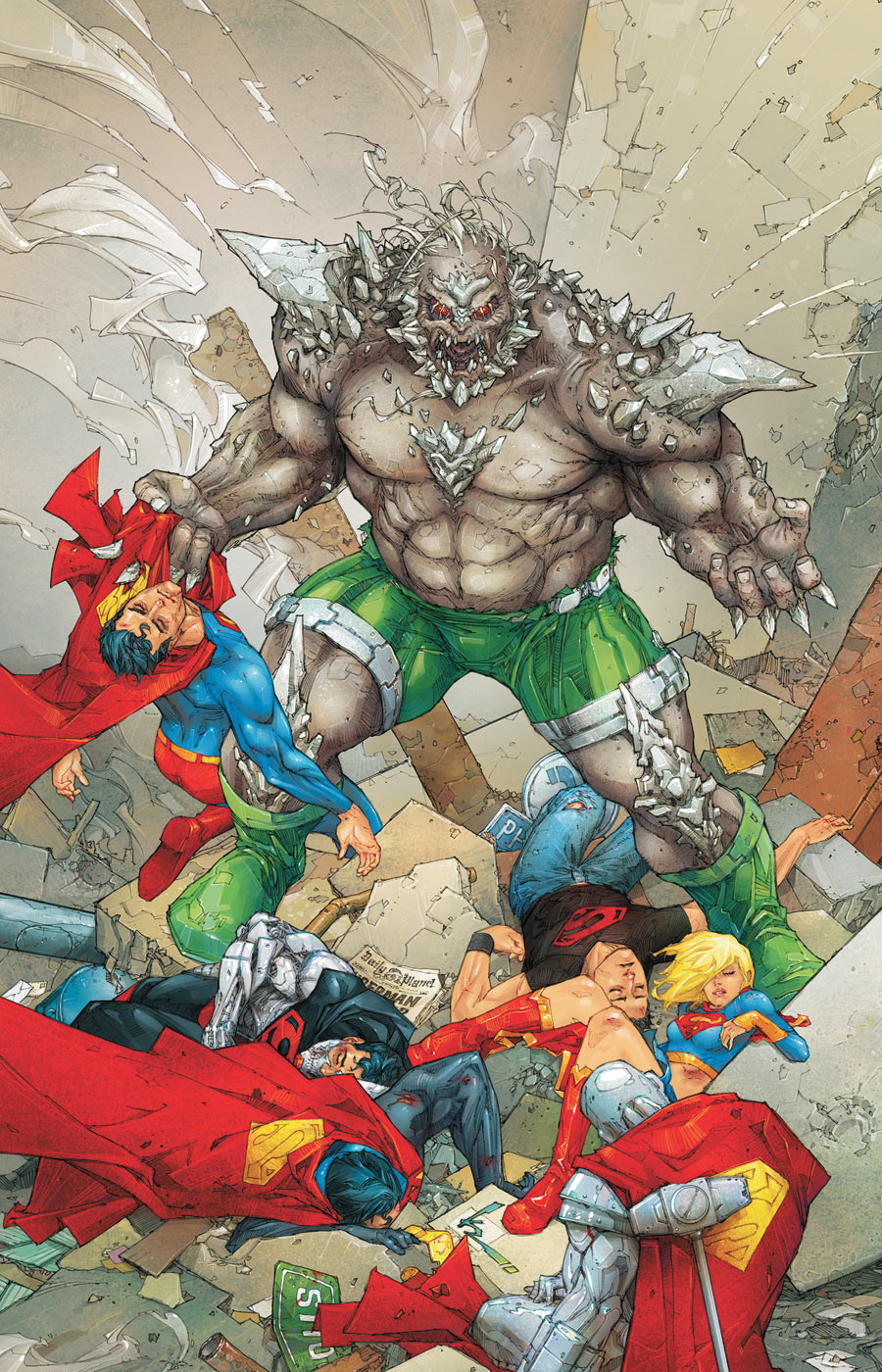 Action Comics 901.  Heh. This villain looks fucking ridiculous.  That said the art style on this overall is pretty cool.  There's an angular aspect that I like to some of the shapes and the bottom half of the cover is pretty good looking overall…the top half…needs some serious work.  I'm also…the more I look at it, I'm not sure what's up with the ground/wall/perspective…hmm…I'm talking myself out of this as I go…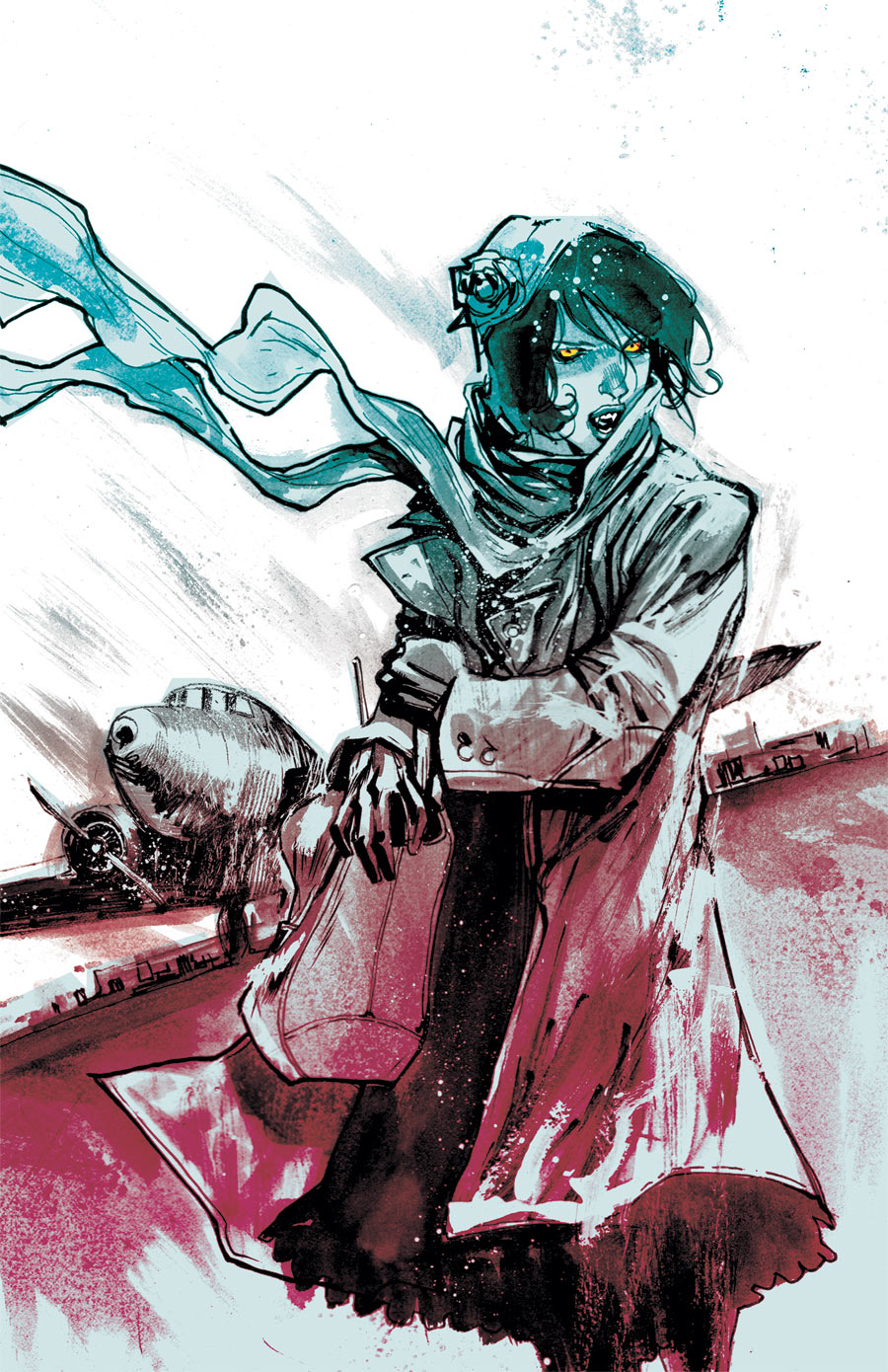 American Vampire 15.  I love the color choices here though I'm not entirely sure I understand them.  Nice use of composition and white space…though I have a hard on for white space, so I may be biased.
These Esad Ribic Uncanny X-Force covers continue to impress me.  The kind of stiff, slick style is usually not my thing, but how Ribic stages the composition gives them this fantastic movement…they feel full of movement and that we're just getting a look at a split second of it all on pause.  I really like them…this one is so flawless and elegant it almost looks like dancing…like ballet…which I guess has more in common with great choreographed action than we probably give it credit for.
I'm not sure why only one character is an actual X-character…but I don't really care.  When you're cool, you're cool.
If you haven't had a chance to listen yet, head on over to Comics Should Be Good for the write up and link to the podcast.
Lots of fun stuff this week.  Also, someone says "Fuckety fuck fuck, what the fuck!?" And shock of all shocks…it's not me!