Easy pick this week if only because my pull list was so slim.  So an easy win for iZombie #10 by Mike Allred.
Bonus points for it being based on/inspired by this fantastic photograph as commenter JRSM pointed out a few months ago on Cover Solicits.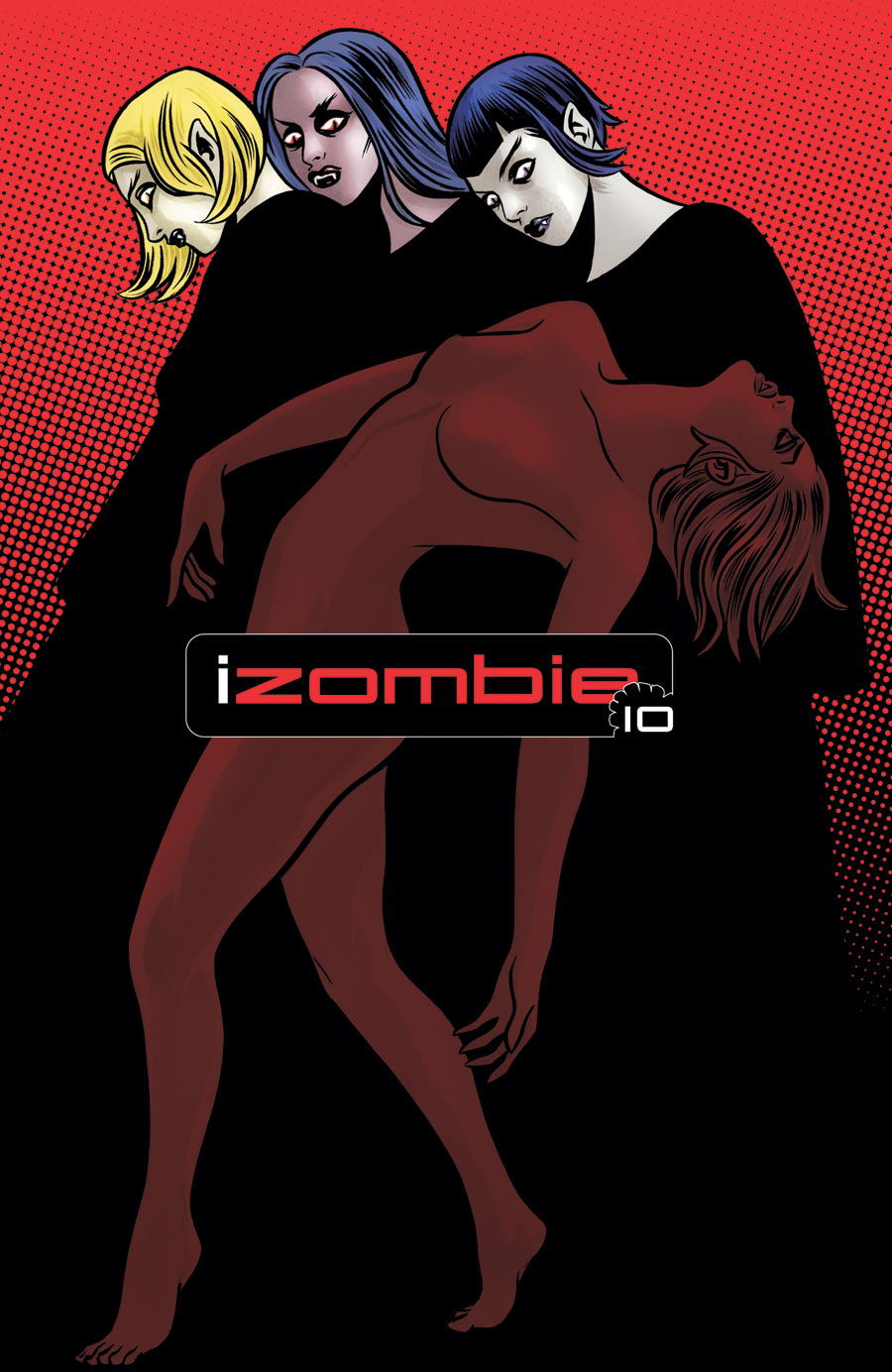 Tags: comics!, Cover Of The Week
Comments are now closed.