Some Rogue love. As a kid I LOVED Rogue and Gambit.  Then Gambit became a douche (Rogue kind of did too). But there was a time when nothing could make my little fangirl heart go BANG BANG BANG in my chest like the below…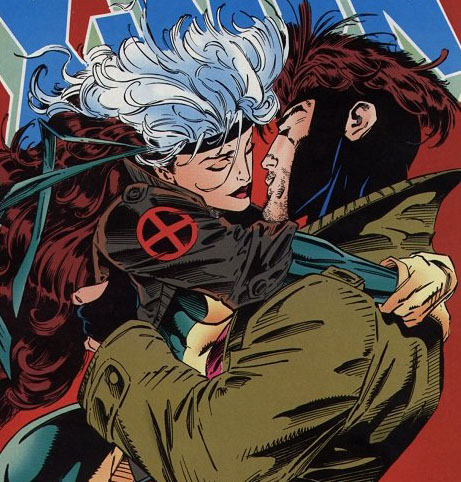 But there are times when I was into Rogue and Magneto…sometimes I hate it…sometimes I think it's pretty damn good.  Pretty hard to resist this for example: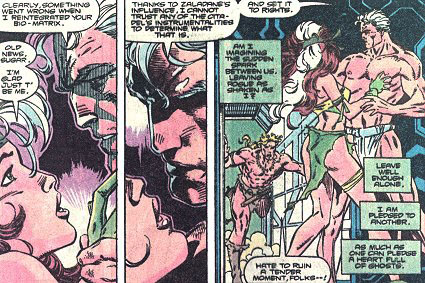 And there was Rogue and Joseph…which I still don't understand for sure who he was or wasn't (I got bored and gave up and mostly don't care) but he did seem to be a guy that Rogue actually deserved…and that deserved her.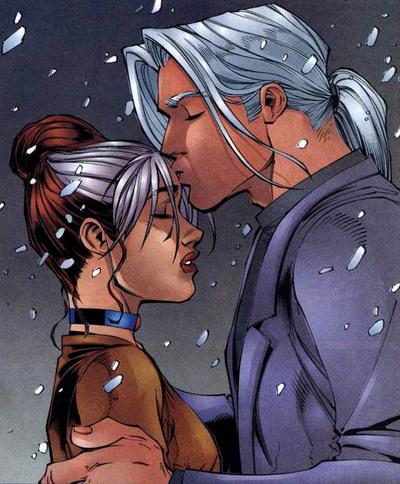 Tags: comics!