So I've been doing some reviewing for CBR this past week, and will continue on it seems through March, thanks to some gents needing some time off, including fellow CSBG blogger Chad Nevett.
So head on over and check out some damn fine comics reviews by yours truly.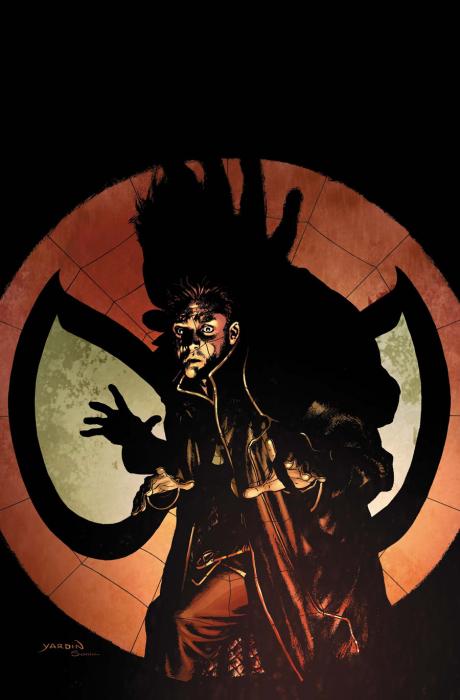 Tags: comics!, recommended!
Comments are now closed.