Oops.  First ever Cover of the Week F up.  I read Magus #3 digitally this week, and as such wasn't looking at the cover as a contender when I made my decision…but that's a mistake, because though I really like the Zatanna #10 cover I prefer Magus #3.
So here I am, rectifying the error.  I'll give Zatanna #10 a strong honorable mention as it's still a nice cover, but my vote has to go with Fiona Staples gorgeous Magus #3 cover.  A great perspective choice really gives this image powerful movement. That, combined with wonderful composition and color choices, not to mention, it's got a fucking dragon, makes this a home run as far as I'm concerned.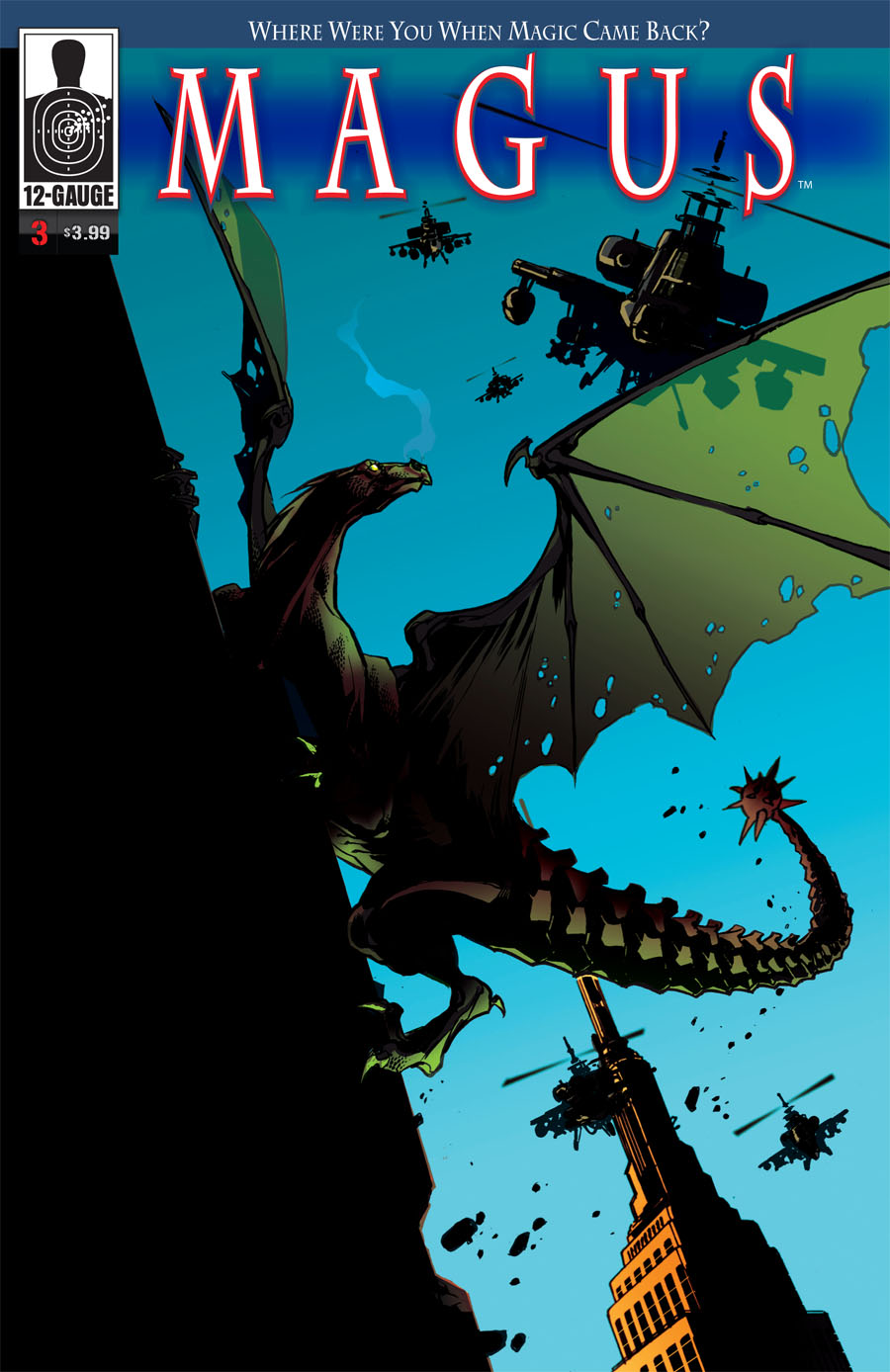 I like everything about this Stephane Roux cover for Zatanna #10.  The posing and expression is perfect, the empty space is fitting, and the slight wooden texture to Zatanna is just dead on, subtle enough, but not too subtle.  Plus, there's CLIFF CHIANG art inside when you open it.  NOTHING CAN BE BETTER!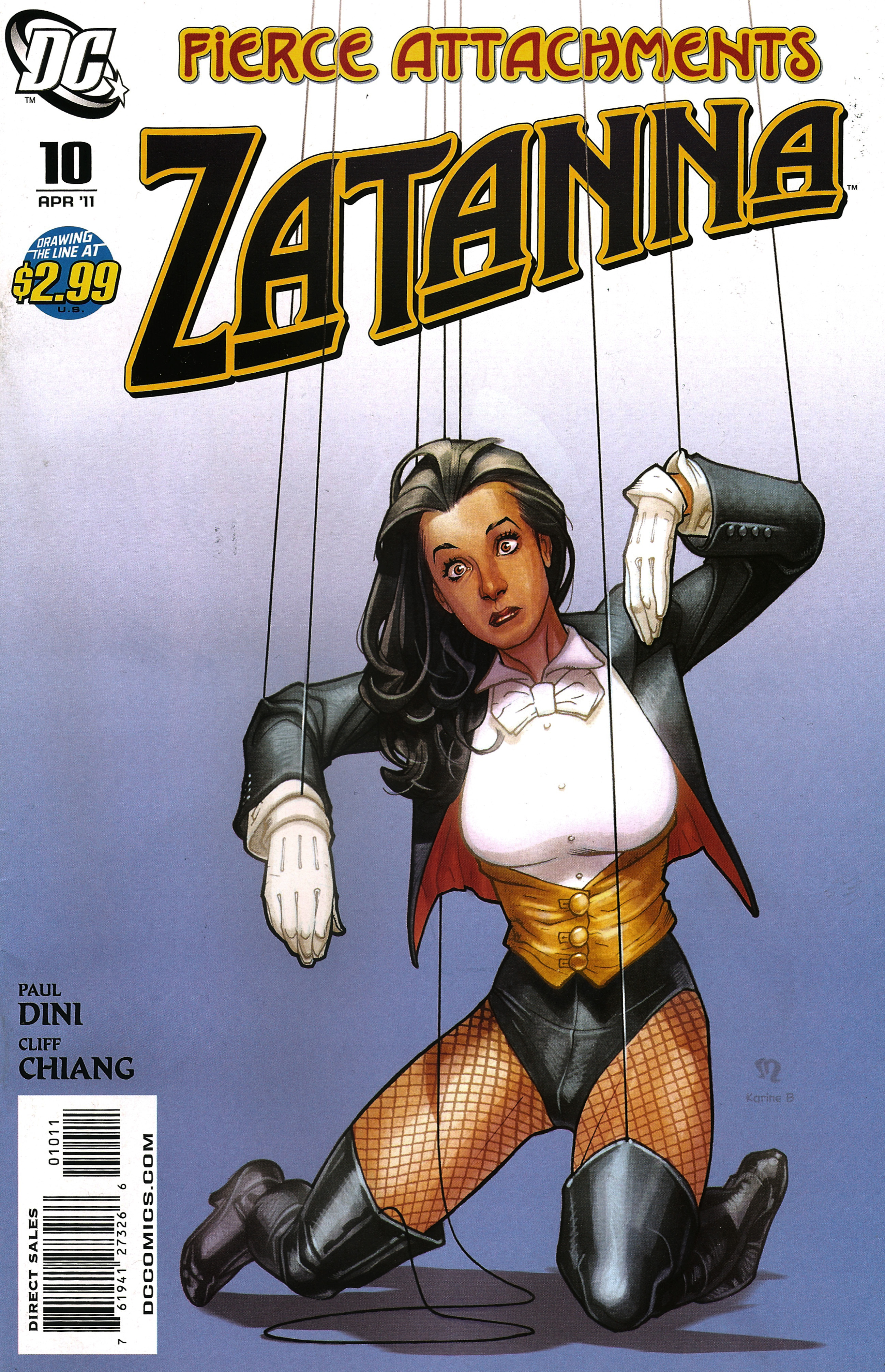 Tags: comic covers, comics!, Cover Of The Week
Comments are now closed.