You are currently browsing the daily archive for March 11, 2011.
Head on over to CSBG for another installment of The Age of X Dialogues with myself and fellow blogger Chad Nevett.  Our exploration of Mike Carey's AGE OF X crossover, continues this week it with a discussion of X-Men Legacy #246.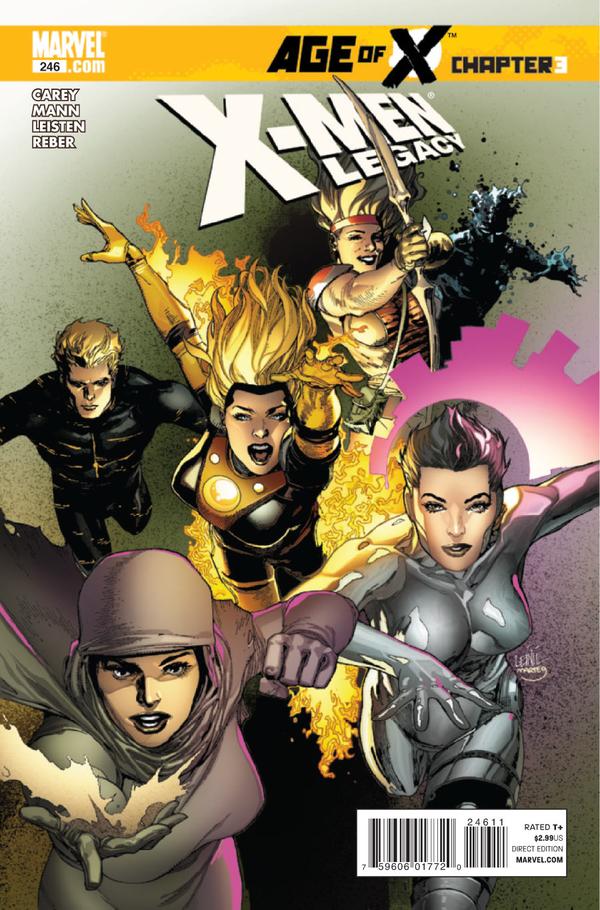 Sometimes just a beautiful fucking girl in a simply beautiful rendered panel gets panel of the week…this is one of those weeks.  Huge thanks to Clay Mann's gorgeous rendering of alternate reality Danielle Moonstar here in X-Men Legacy #246.  Just gorgeous.

It's worth noting of course that Mann was ably aided by inker Jay Leisten and colorist Brian Reber for this panel!