I did two big reviews this week already for CBR – one for The Walking Dead #83 which is a MAJOR issue, and the second for Wonder Woman #609.
Please beware if you read The Walking Dead, or plan to, as the review contains major spoilers.
Head on over to CBR and check them out, and if you like them, please "tweet" or "like" them via the CBR buttons.  Thanks everyone!
You can also read all of my CBR Reviews thus far here.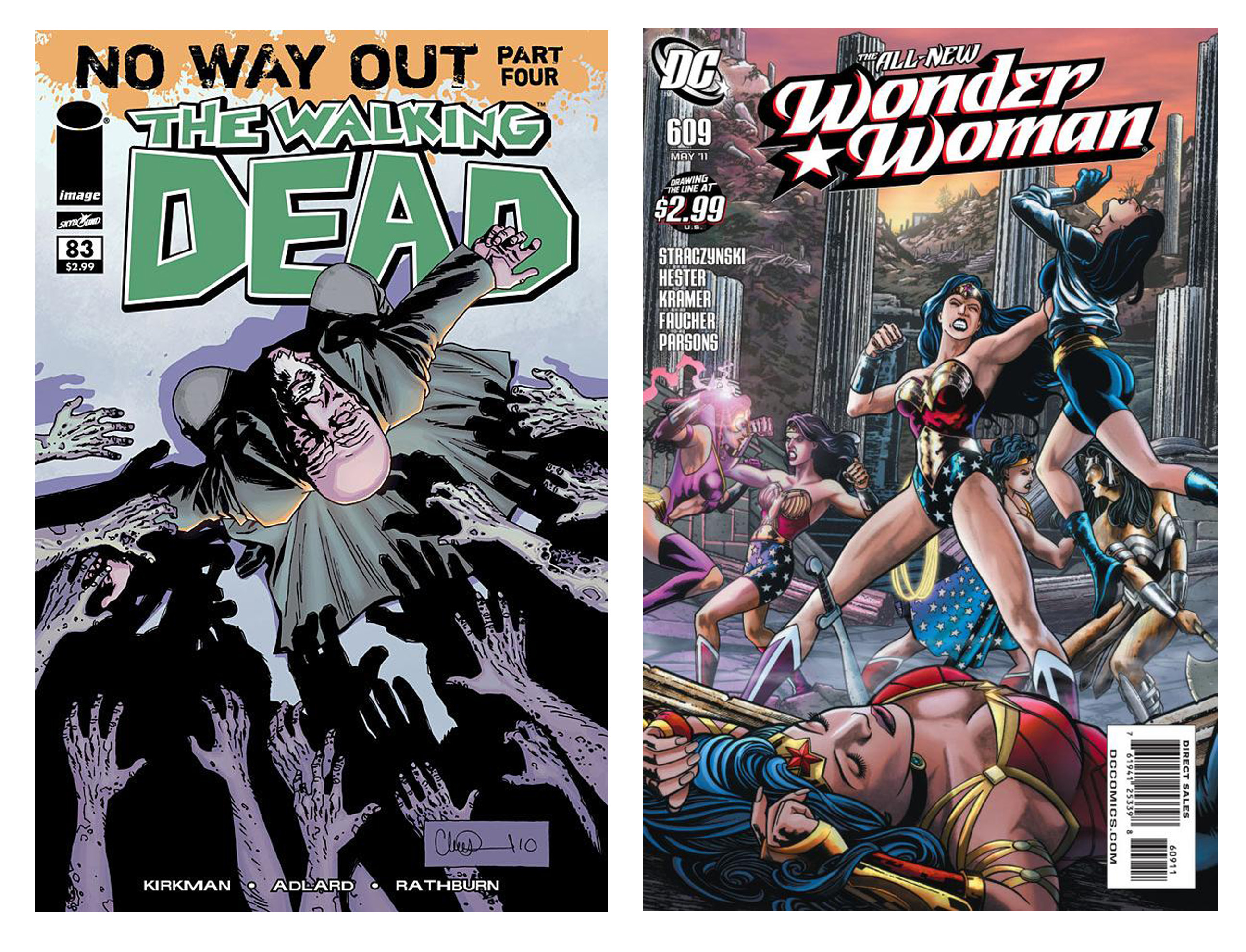 Tags: comics!