I've got one more week of reviews coming on CBR, though it will only be two books, so get the reviews while you can!
In addition to reviewing The Walking Dead #83 and Wonder Woman #609 earlier in the week, Zatanna #11 and Cyclops #1 went up today.
Please remember to click the "like" and "tweet" buttons if you like what you read – thanks!
You can read all my CBR reviews thus far here.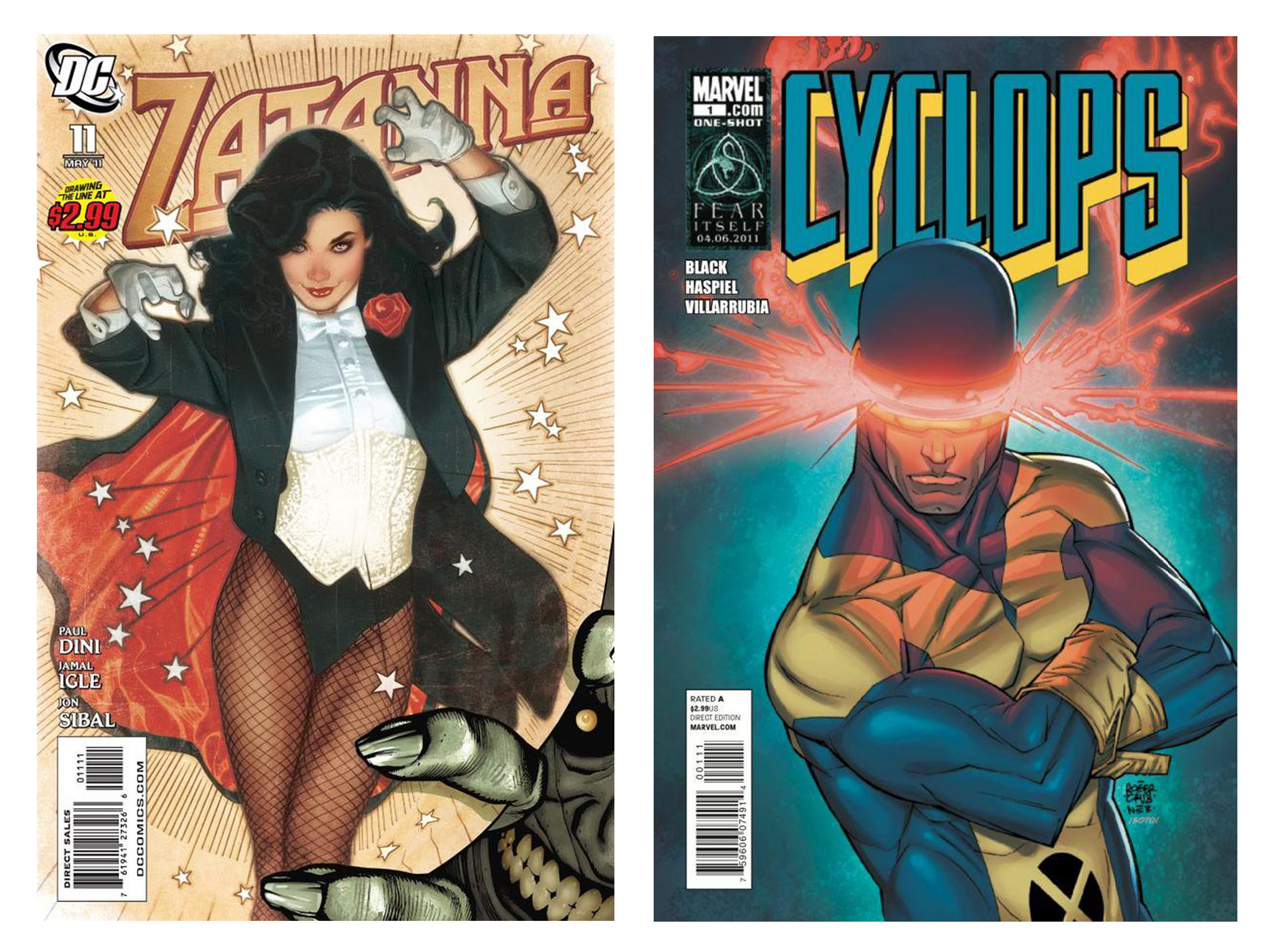 Tags: comics!
Comments are now closed.