If you love the X-Men, you love alternate reality stories, and you love me (or even just mildly tolerate me) then head on over to the Age of X Dialogues on Comics Should Be Good, as CSBG blogger Chad Nevett and I discuss Mike Carey's so far excellent Age of X storyline.  And in part five we get into a fight! You don't wanna miss that!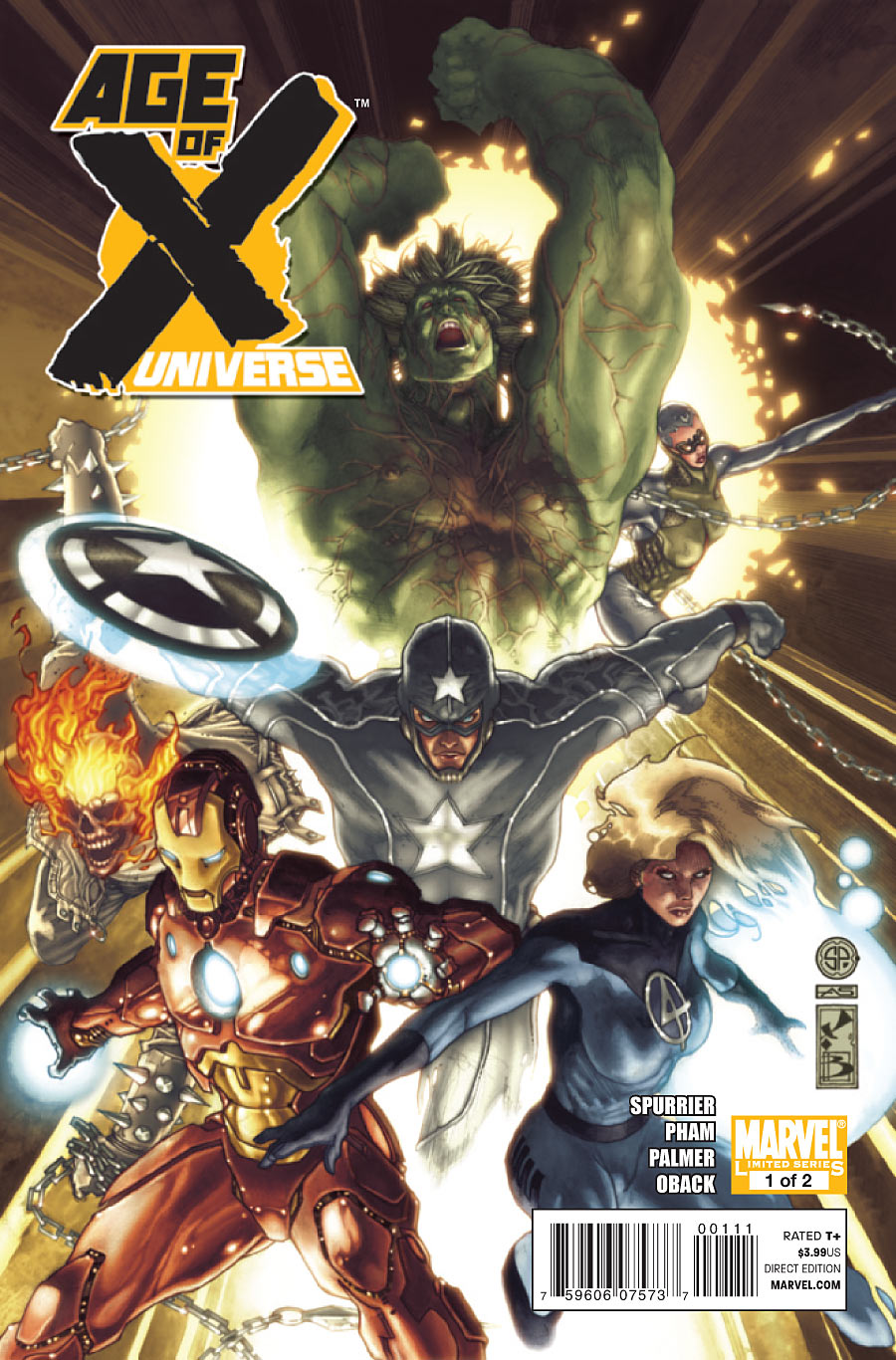 Tags: age of x dialogues, chad nevett, comics!
Comments are now closed.