Check out my review of Heroes For Hire #5 for CBR up this week:
You can also read all my CBR reviews thus far here.
There will also be a review of Jonah Hex #66, forthcoming shortly.
Also, for those of you that have been reading and responding to my CBR Reviews, thank you for the support, feedback and encouragement!  I've been offered a regular staff position with CBR to do 3 reviews a week.  So if you've been enjoying them – happy day – as they're going to keep coming!
Thanks again to everyone.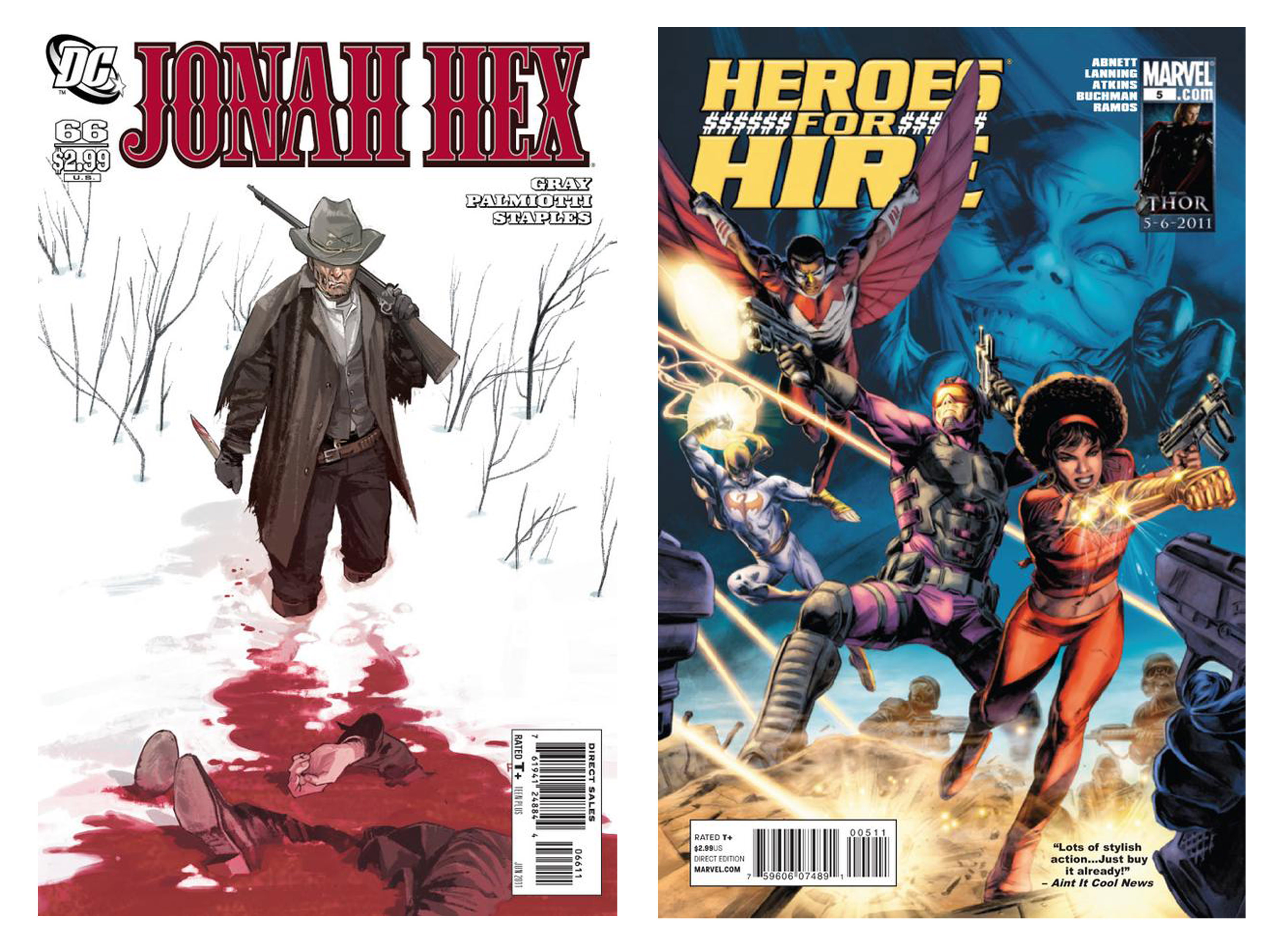 Tags: comics!
Comments are now closed.