Two new reviews are up on CBR.  That's it for me this week, but next week I've got 3 books…two of which I'm very excited about, one of which I'm already kind of regretting.
As always, if you like what you read please click the like and tweet buttons provided on the reviews, and you can read all my reviews thus far, here.  Thanks everyone!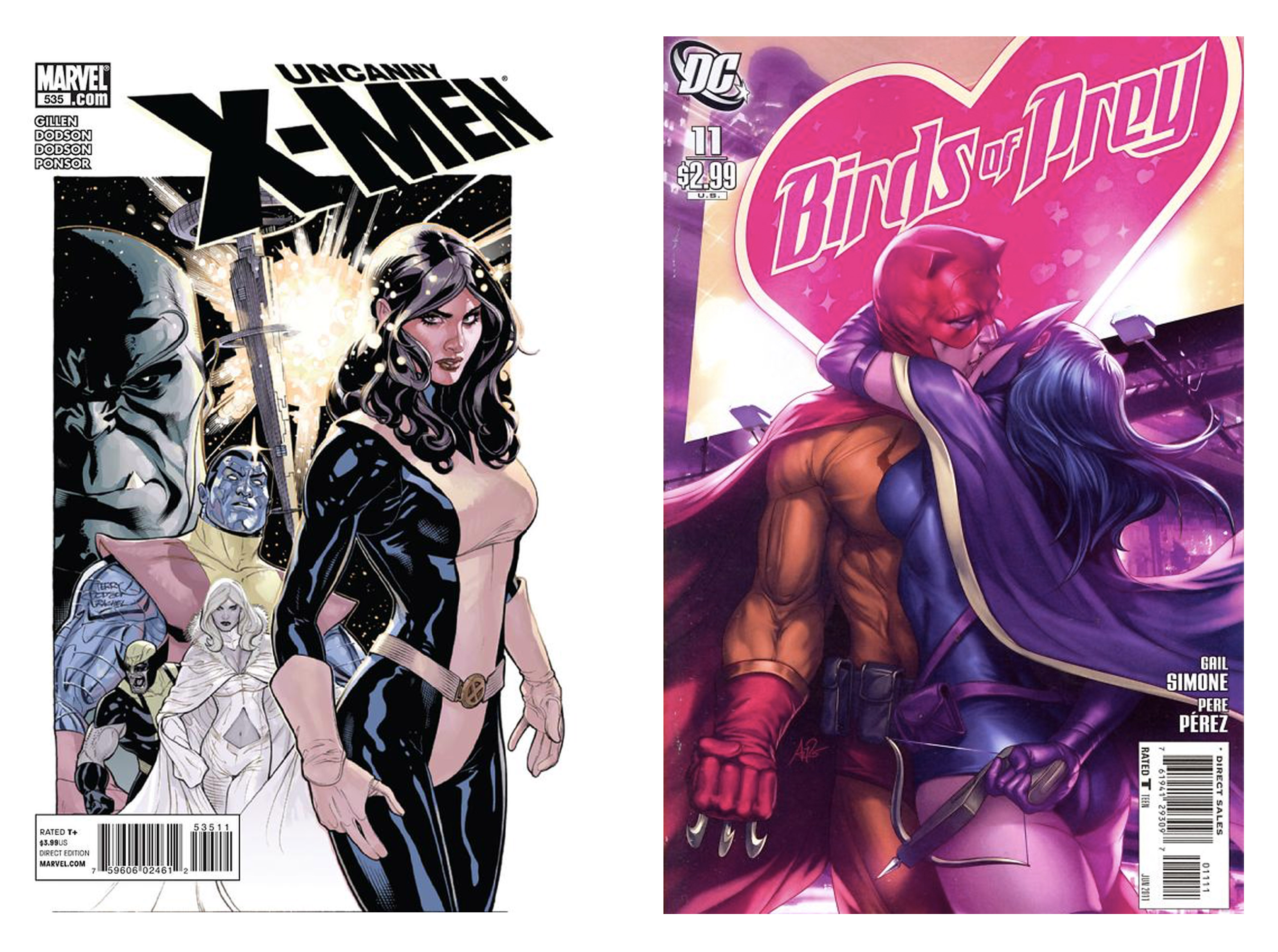 Tags: comics!
Comments are now closed.