Also from Generation Hope #6, some panels by Kieron Gillen and Salvador Espin.  This was a hilarious bit in the book, which I think plays well here in just three panels, though there's more in the book that makes it all even funnier.  Nice work gents!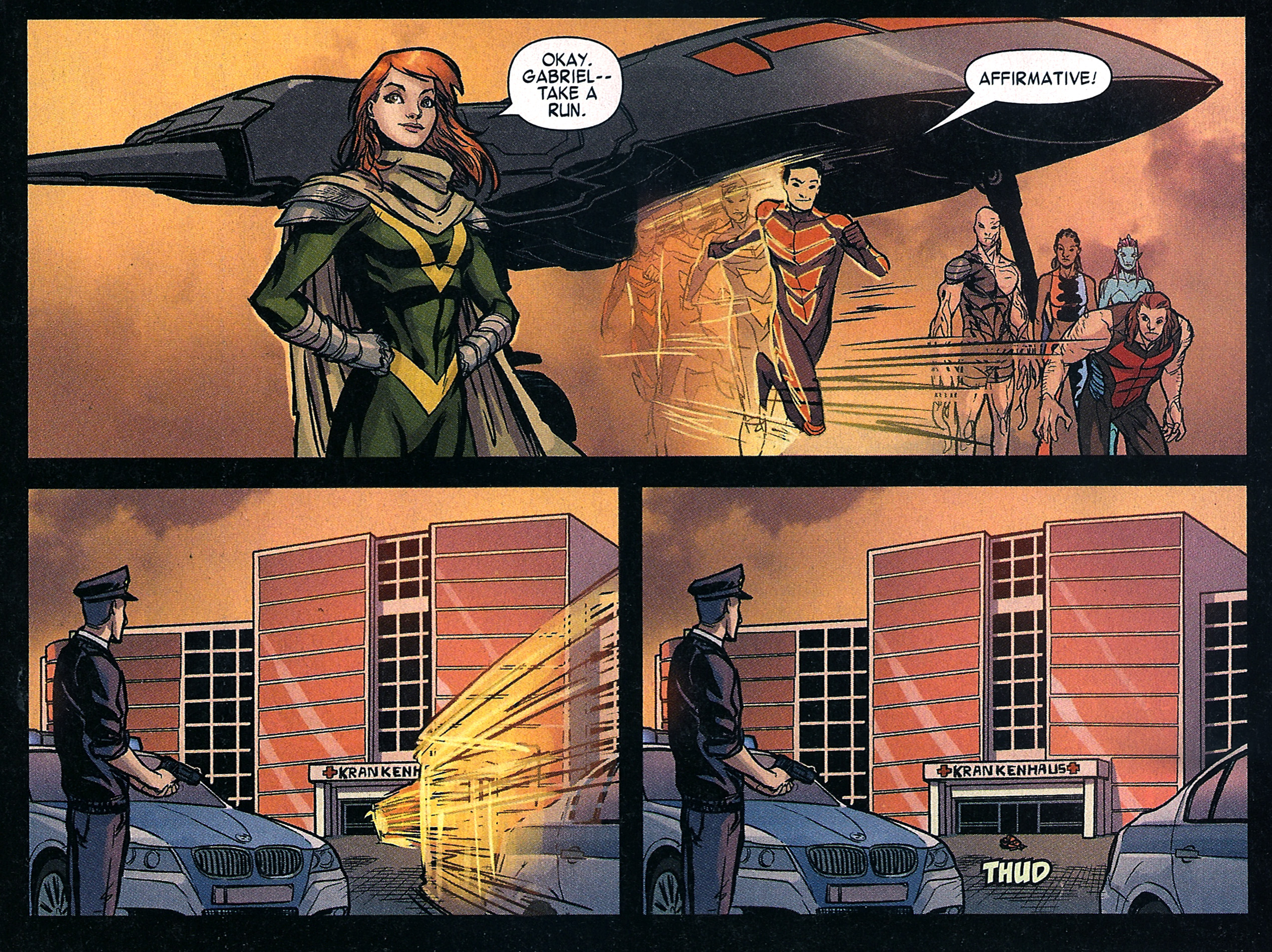 Tags: comics!, Panel Of The Week
Comments are now closed.