This week on CBR I reviewed Wolverine & Jubilee #4 and Generation Hope #6…and loved them both, click to find out why!
You can read all my CBR reviews so far here, and as always, if you like what you read, please use the like at tweet button to let others know!
Thanks!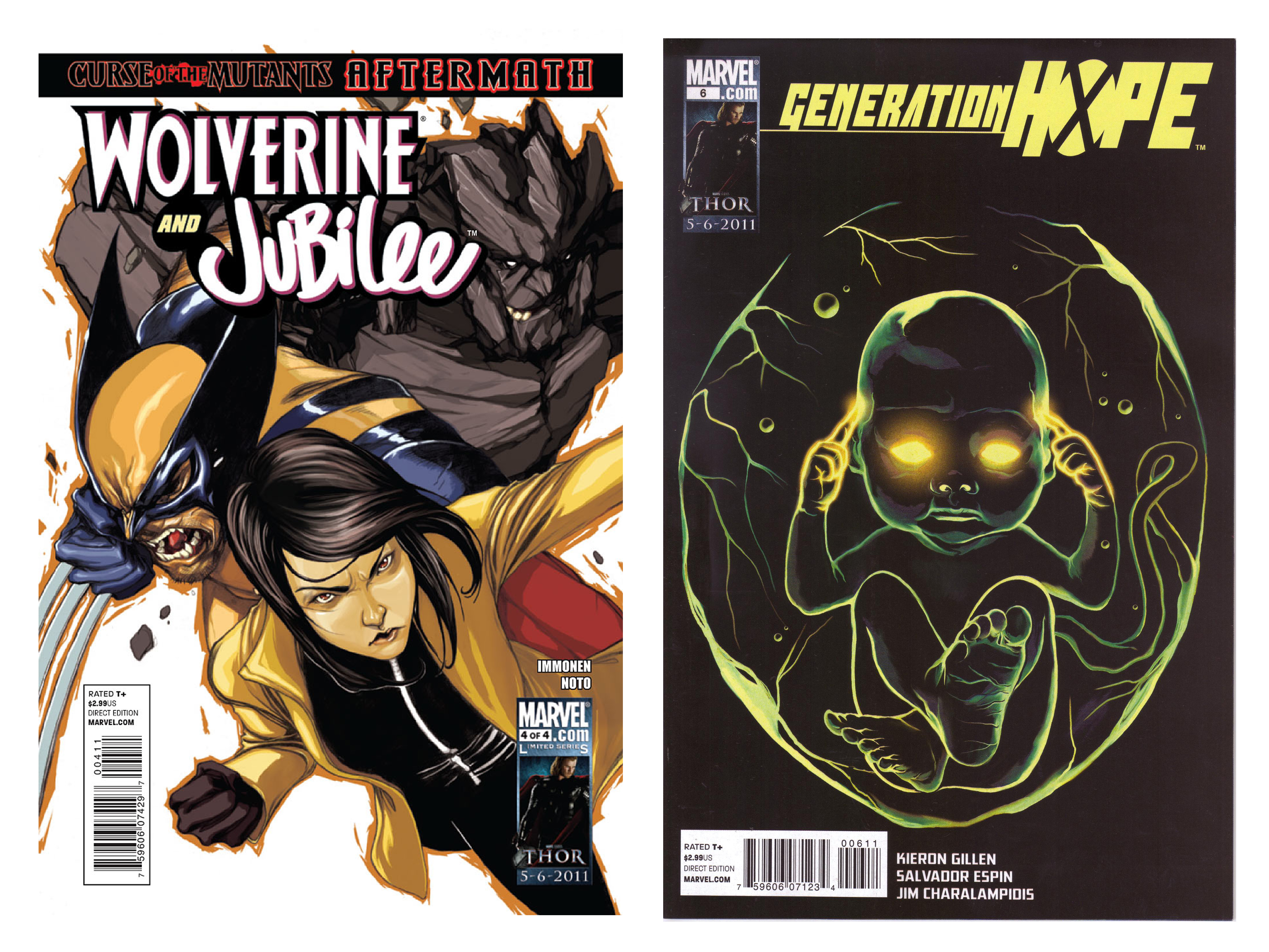 Tags: comics!
Comments are now closed.