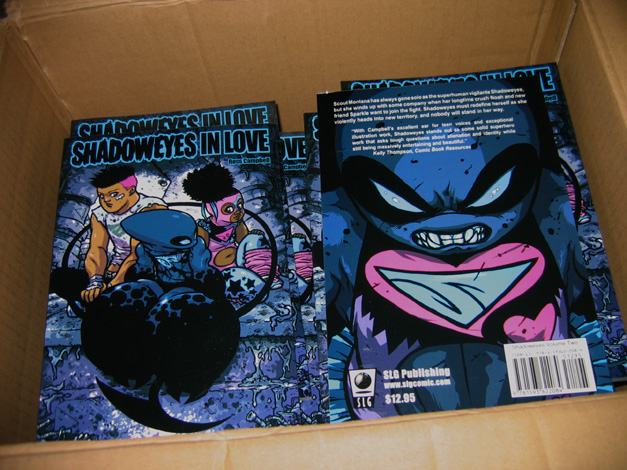 You can buy from Ross at TCAF…!
Also, check out my advance review (plus preview pages) of the SiL on Comics Should Be Good
AND squint really hard and you can see my name on the back of SIL…!  So cool!
Tags: comics!, things made of awesome
Comments are now closed.