It's Skottie Young week apparently!  First cover of the week, and now a sweep of panel of the week, here are some of the gems from Young's work on Ozma of Oz #6: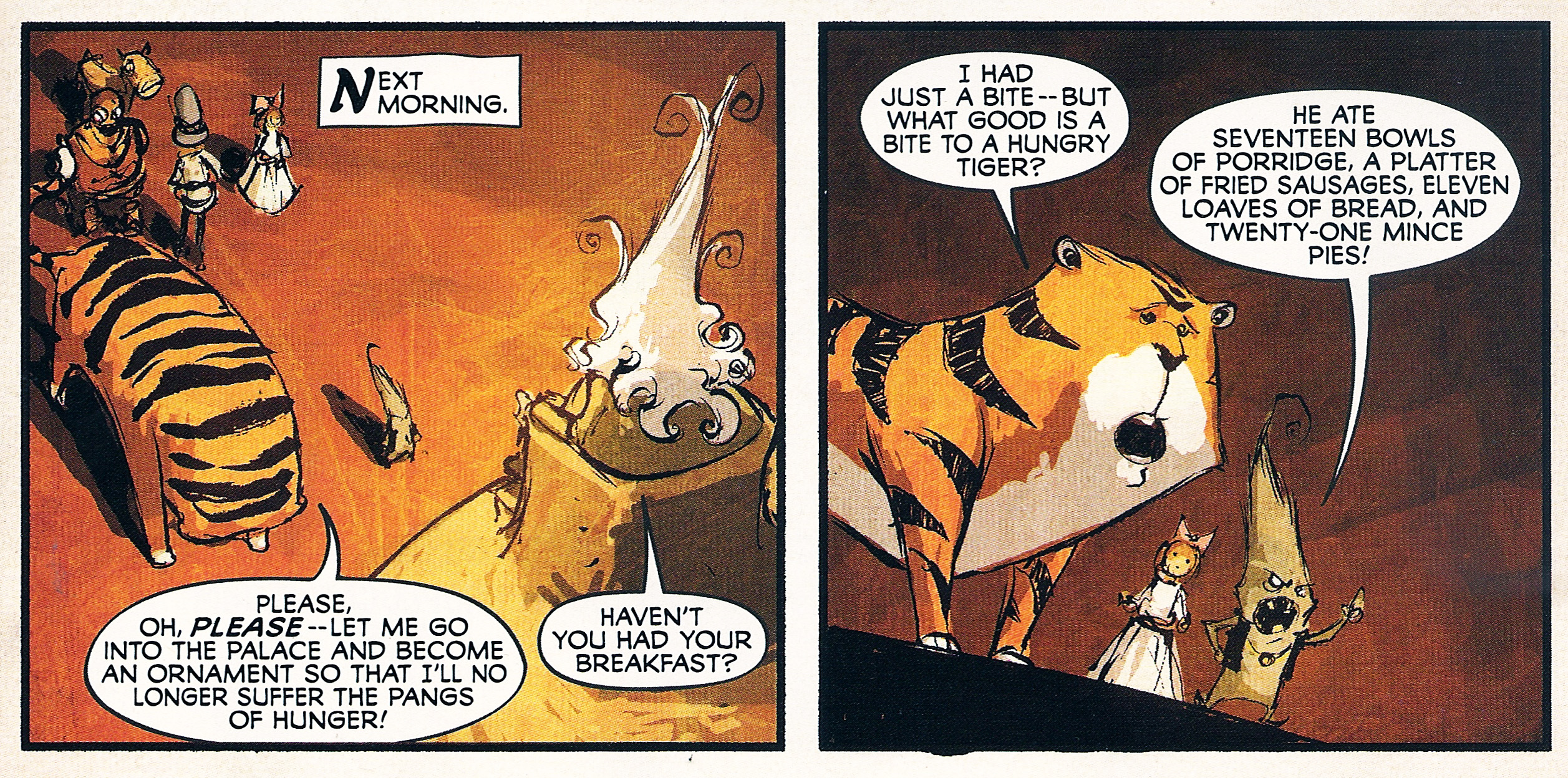 The bowed head of Hungry Tiger in panel one and his hilarious dialogue…so fun!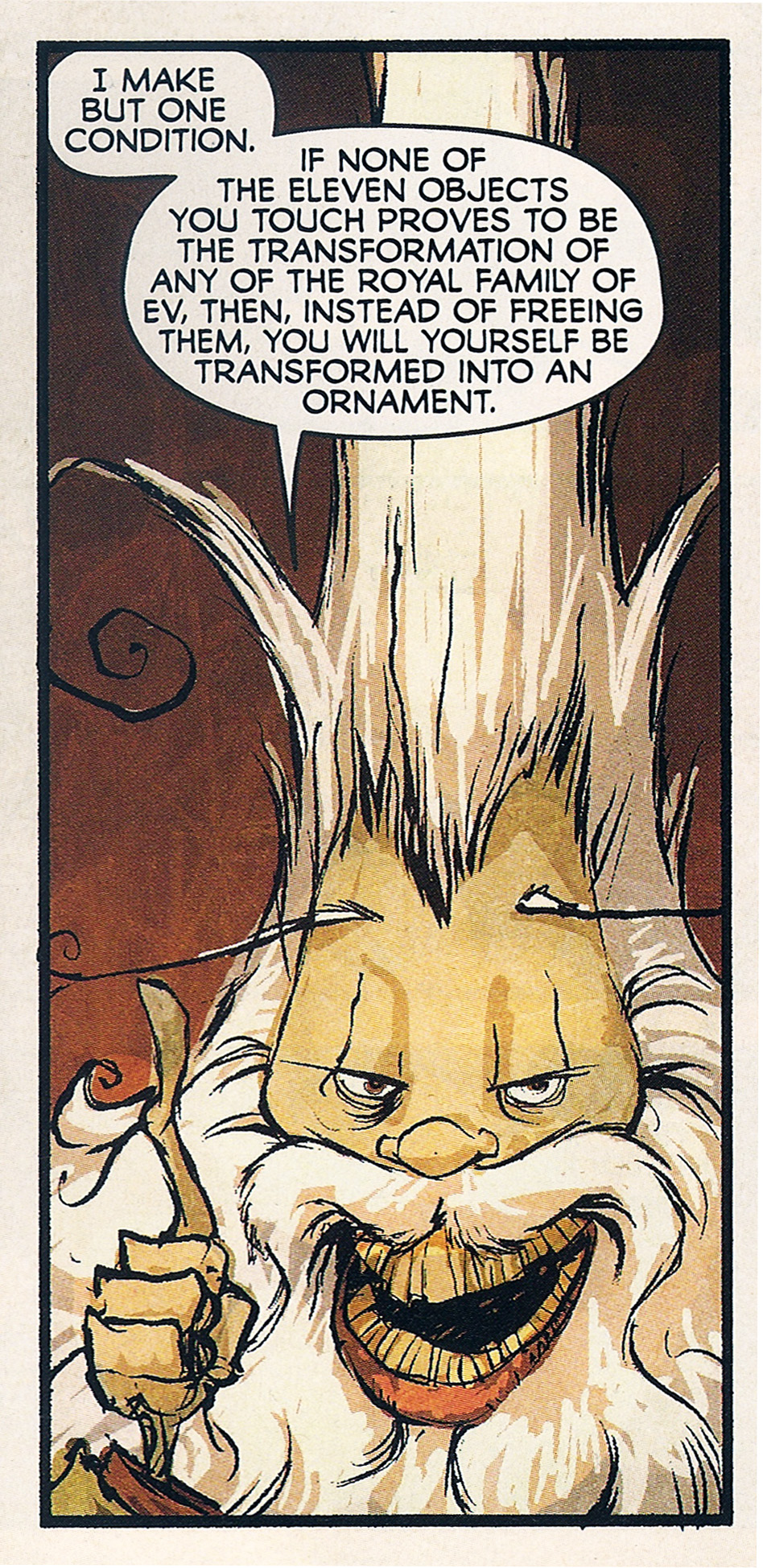 Look at that expression!  The eyebrows!  The hair!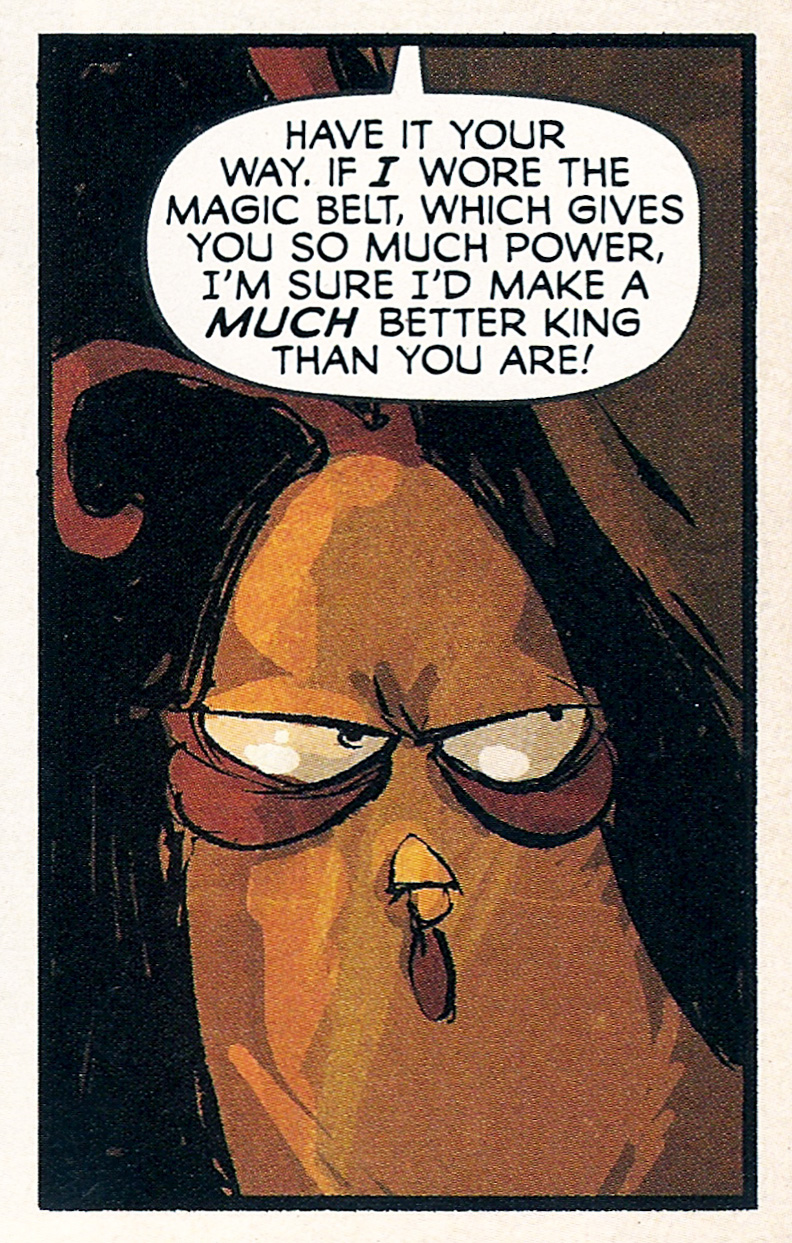 I love this goddamn grouchy chicken.
Tags: comics!, Panel Of The Week