My review of Paying For It is up on CBR.
Also, the review made the CBR front page today…so you know that means it's good! 😉
As always, likes and tweets are much appreciated!
And you can check out all my CBR Reviews thus far, here.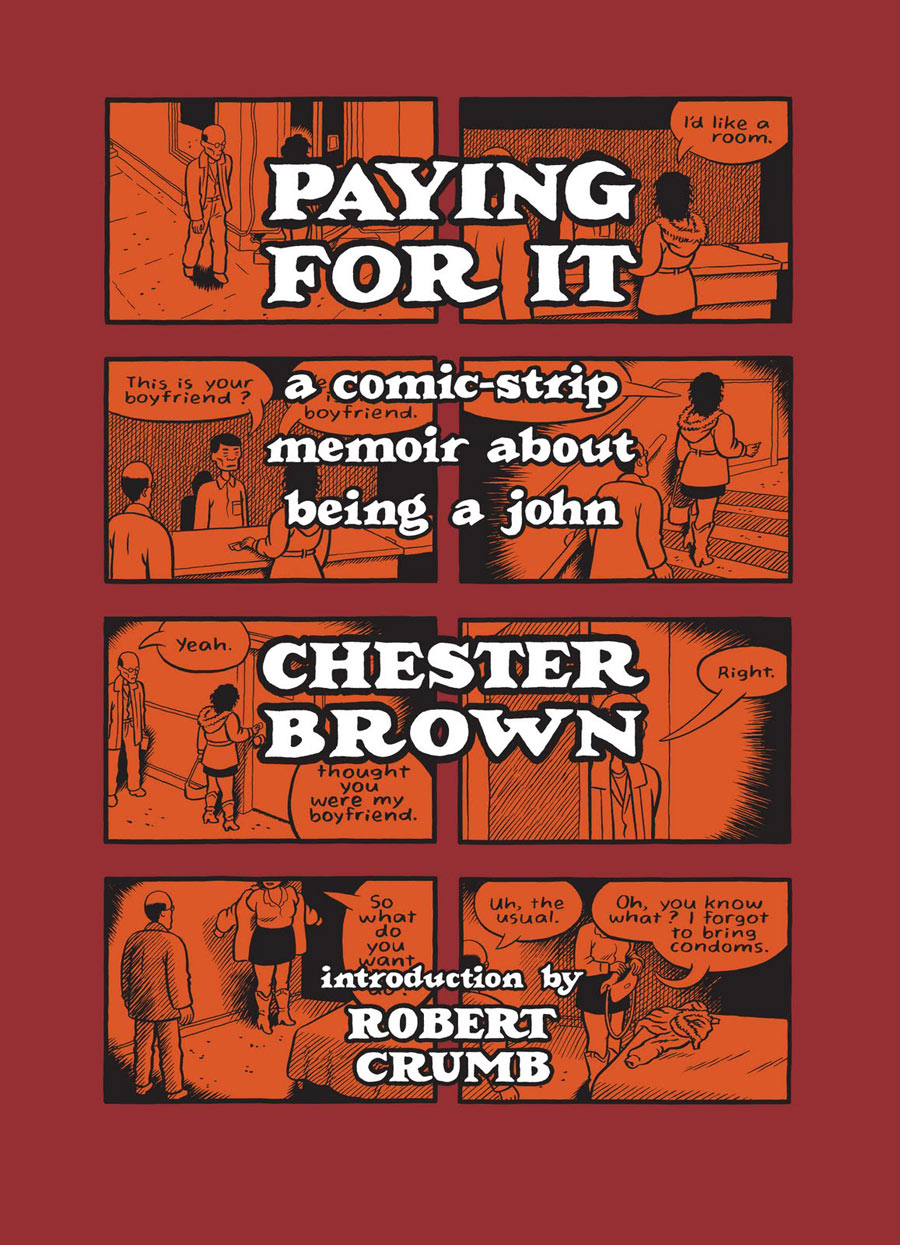 Tags: comics!
Comments are now closed.