You are currently browsing the daily archive for June 6, 2011.
A new SHE HAS NO HEAD! is up on CSBG.  I finally weigh in on all this Flashpoint/Post-Flashpoint DC Relaunch madness.
Good times!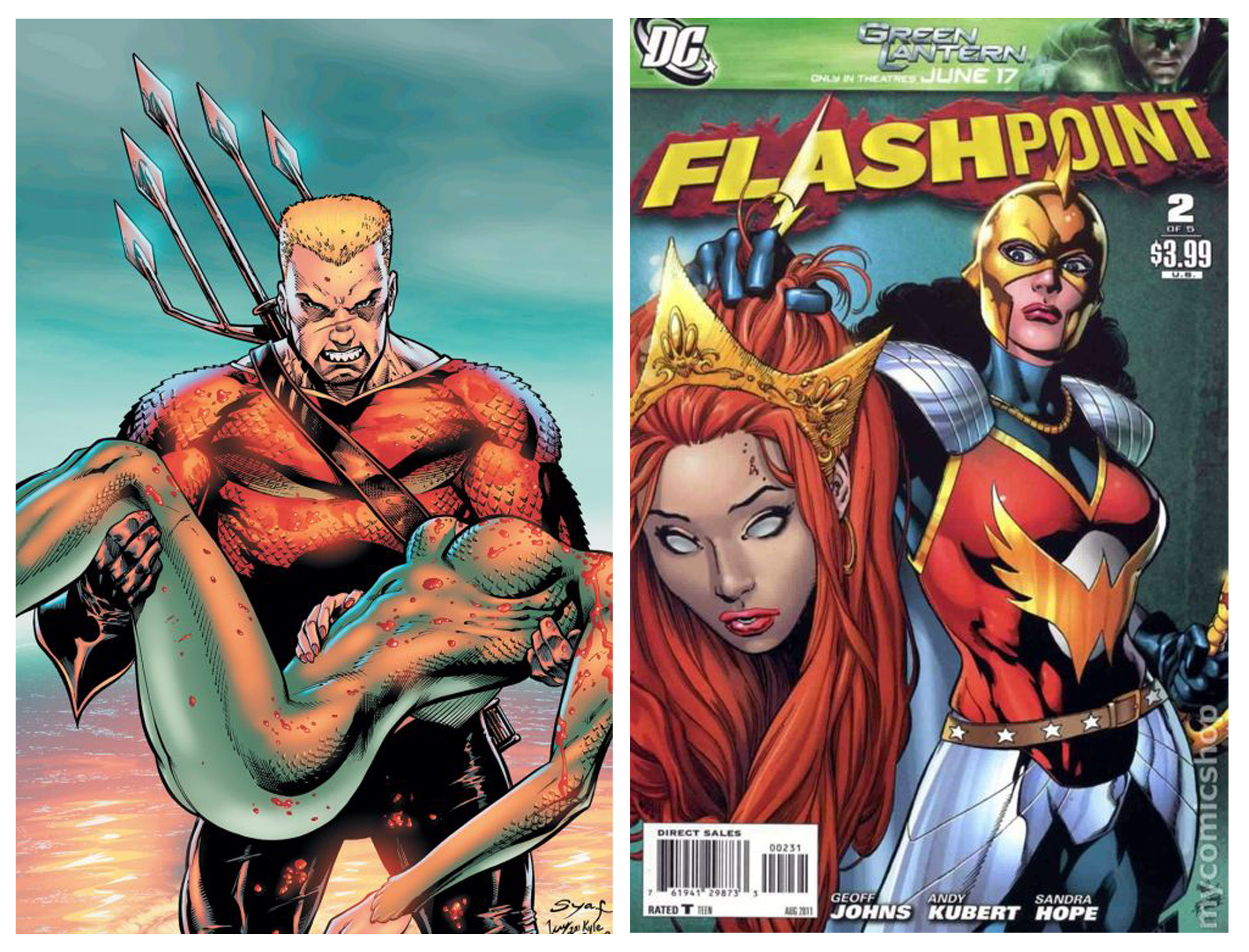 Tags: comics!, she has no head!
Check out my CBR Review of Hellboy: The Fury #1 here.
As always, likes and tweets are appreciated!
You can read all my reviews thus far here.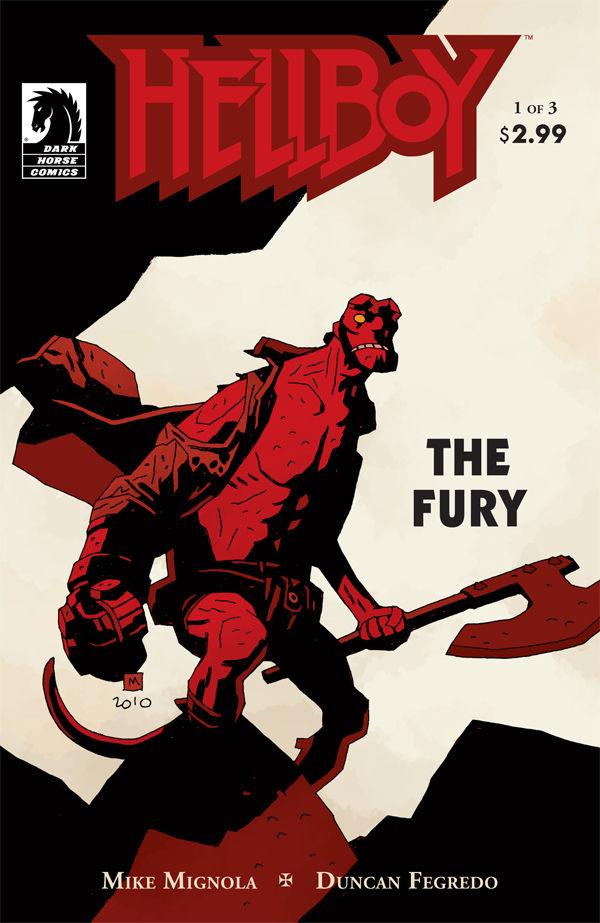 Tags: comics!