""Wonder Woman And The Furies" #1 is a book I did not expect to like given some of the promotional material and my dislike of seeing the Amazons presented as crazy man-hating warriors thirsty for blood. However, against all odds Dan Abnett and Andy Lanning turn in a fairly interesting story that sets a reasonable stage for the war fans know is coming crashing through "Flashpoint" this summer…"
Read the rest of my review on CBR here.
As always, likes and tweets appreciated, and you can read all my CBR reviews thus far here.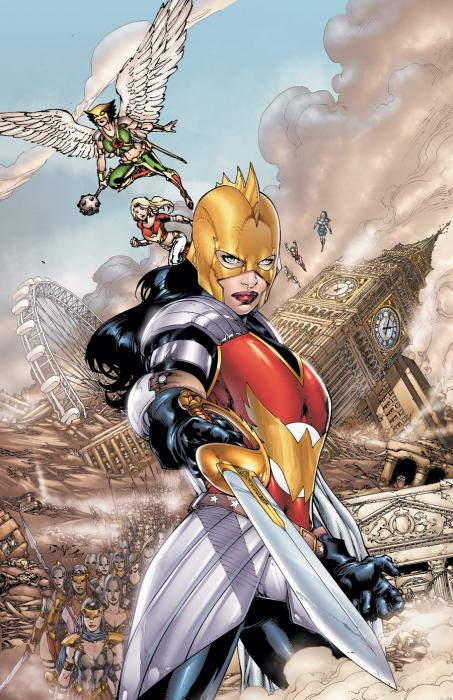 Comments are now closed.