A tie this week between two great offerings from DC, first up…
Flashpoint: Deadman & The Flying Graysons #1 by Cliff Chiang and Jared Fletcher.  I kinda doubt I'm going to love the issue itself, but the cover is GORG.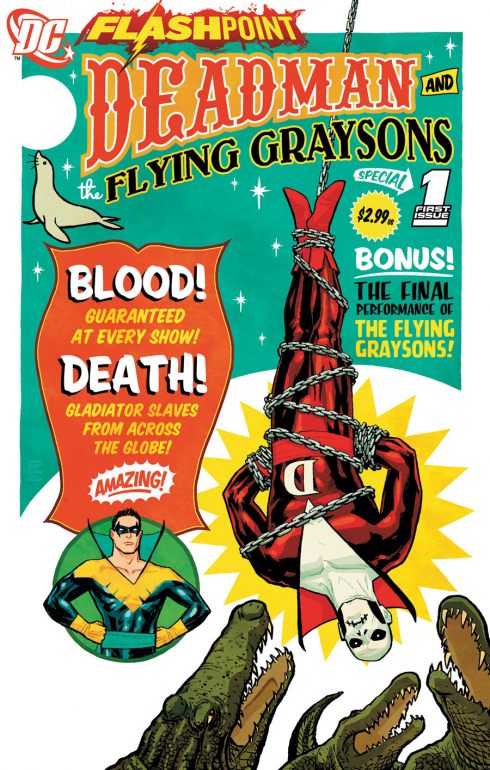 Second, a gorgeous Supergirl #65 by Mahmud Asrar and Guy Major.  I miss Amy Reeder on these, but this is a great consolation prize.  I wish we could have it with the title, but without the hideous Green Lantern ad bar (so ugly).  It's great work though – wonderful composition, rendering of Supergirl, darks and lights…really fantastic stuff.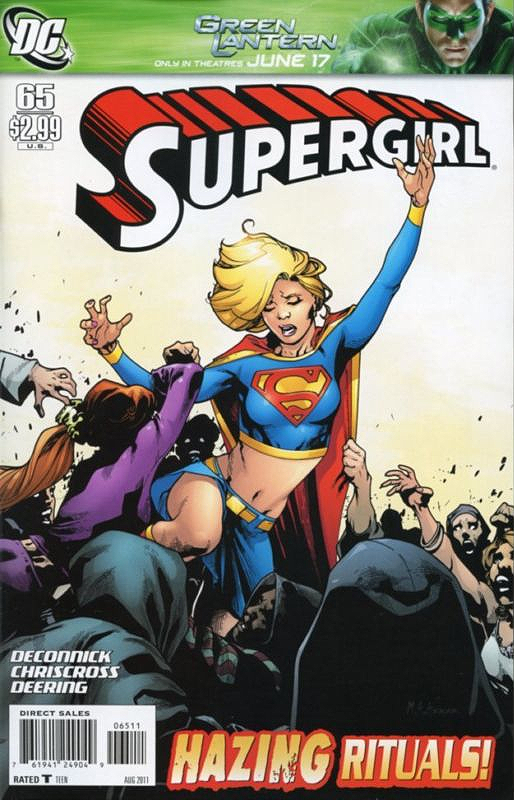 Tags: comic covers, comics!, Cover Of The Week