Here are the "rules".
And if you'd like to see the full September 2011 DC solicits head over to CBR.
Your bi-monthly installment of DRUNK COVER SOLICITS IN THREE SENTENCES OR LESS!
Before we get started, I should probably let everyone know, since maybe not everyone who reads this post reads my other stuff, that I do have very serious, non-drunk thoughts about this re-launch and you can read some of those thoughts here, or listen to them here if you're interested.  Now onto the drinking!
Many of you regular readers know that this was a BRUTAL comics related week for me. Lots of rage-inducing stuff.  So THAT plus COPIOUS AMOUNTS OF ALCOHOL and well…LET'S JUST SEE WHAT HAPPENS!  Of course, to make these EVEN MORE FUN…this is DC's SEPTEMBER solicits, so that means that this is RE-LAUNCH MONTH.  WOOP!  Anything can happen people, ANYTHING CAN HAPPEN.
All right bitches…let's get into this shit…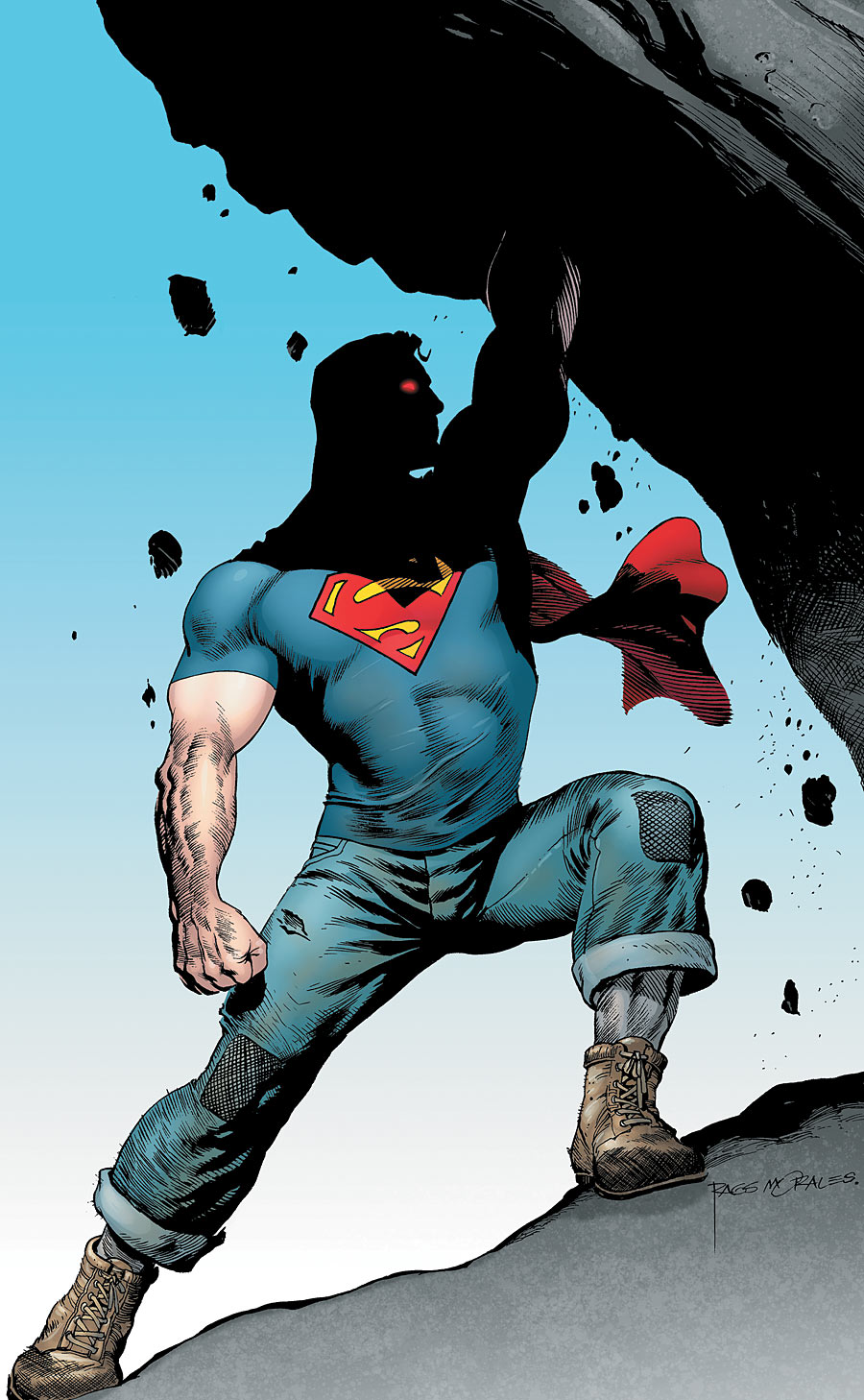 ACTION COMICS 1.  God of all comics writes this. And apparently Superman wears patchy fucking jeans. Minus the weird jeans thing the image is kind of cool I guess.  It's hard for me to care though…I haven't read Superman in…ever I guess.  PASS.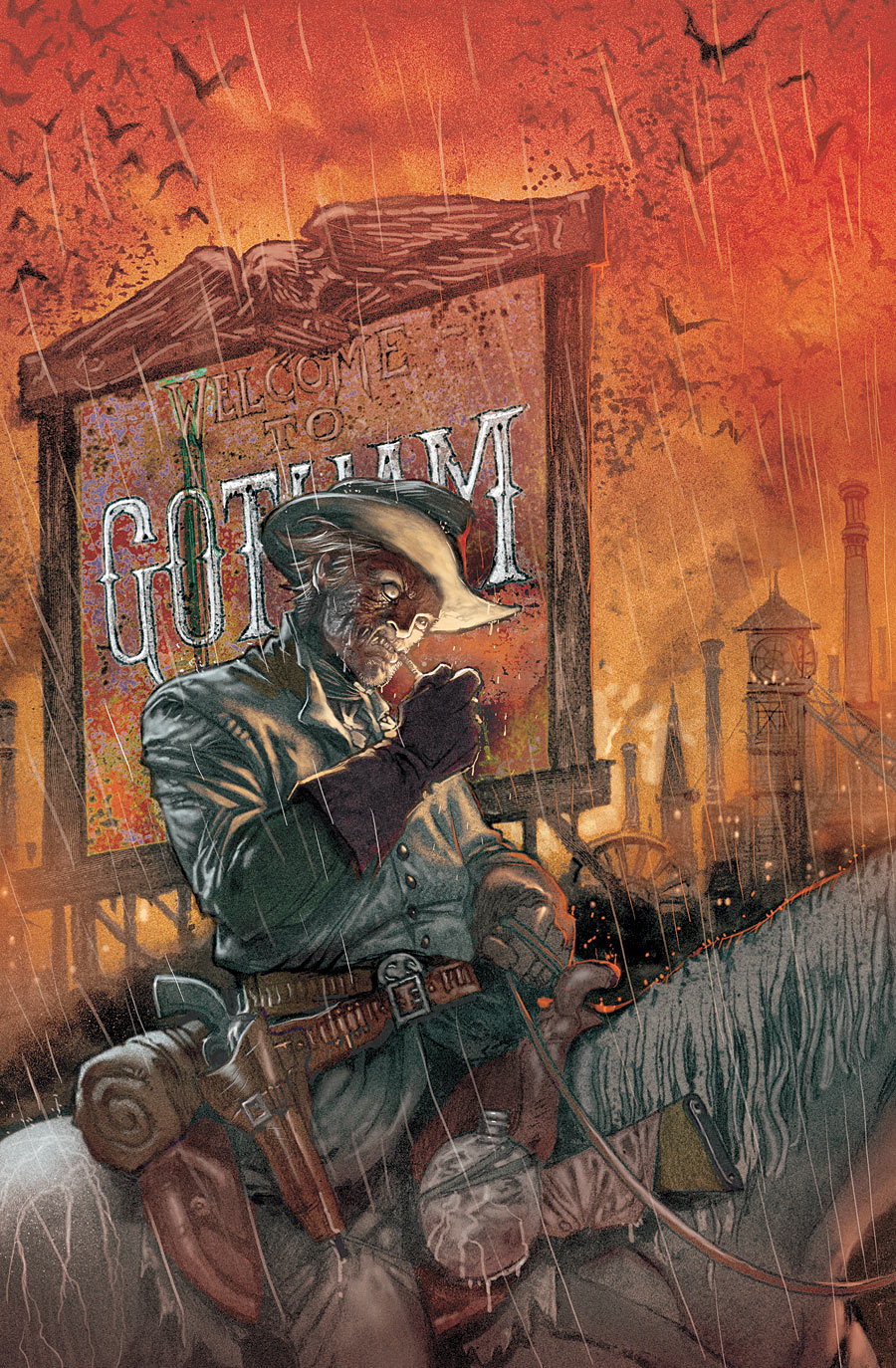 ALL STAR WESTERN 1.  I feel like this is important if only cause it's not a straight up superhero comic. Still takes place in Gotham though (apparently).  Would it kill us to expand our geography a bit?  Apparently.  PASS.