""Gates of Gotham" #2 presents a dense and layered mystery that continues to unravel itself as we explore Gotham's creation while the modern day Bat-family tries to prevent its destruction. "Gates of Gotham" presents a detailed and fascinating look at the most famous fictional city in comics, and one full of mysteries just waiting to be discovered…"
Read the rest of my review of Gates of Gotham #2 on CBR here.
As always, likes and retweets are appreciated and you can read all of my CBR reviews thus far, here.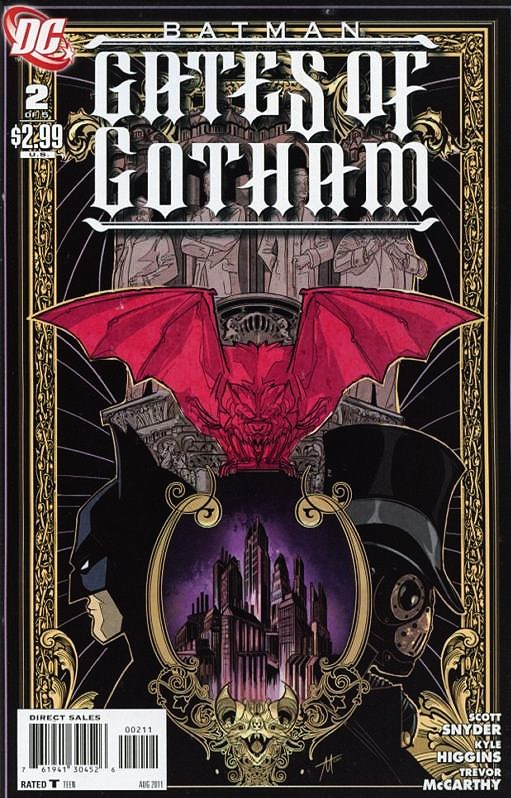 Tags: comics!