So last year I did a post I really enjoyed, about my 12 Birthday Wishes, since my She Has No Head! column fell on my birthdate.
While recording 3 Chicks this week, Sue asked if I was doing it again, and I said no.  I didn't do it again because A) my column didn't fall on my exact birthday and B) it was a lot of work, and I was tired.  But in looking at the post again I realized that I ALSO didn't do it because of secret reason C) which is that it was "too depressing"  – i.e. short of Stumptown #4 coming out and me buying myself some things, pretty much NONE of my birthday wishes came true.  I guess you could make an argument that #11 sort of came true since Marvel did the excellent Strange Tales this past year, but short of that, all my awesome wishes remain painfully unfulfilled.  So sad.  Head on over to the original post to check those awesome unfulfilled wishes out.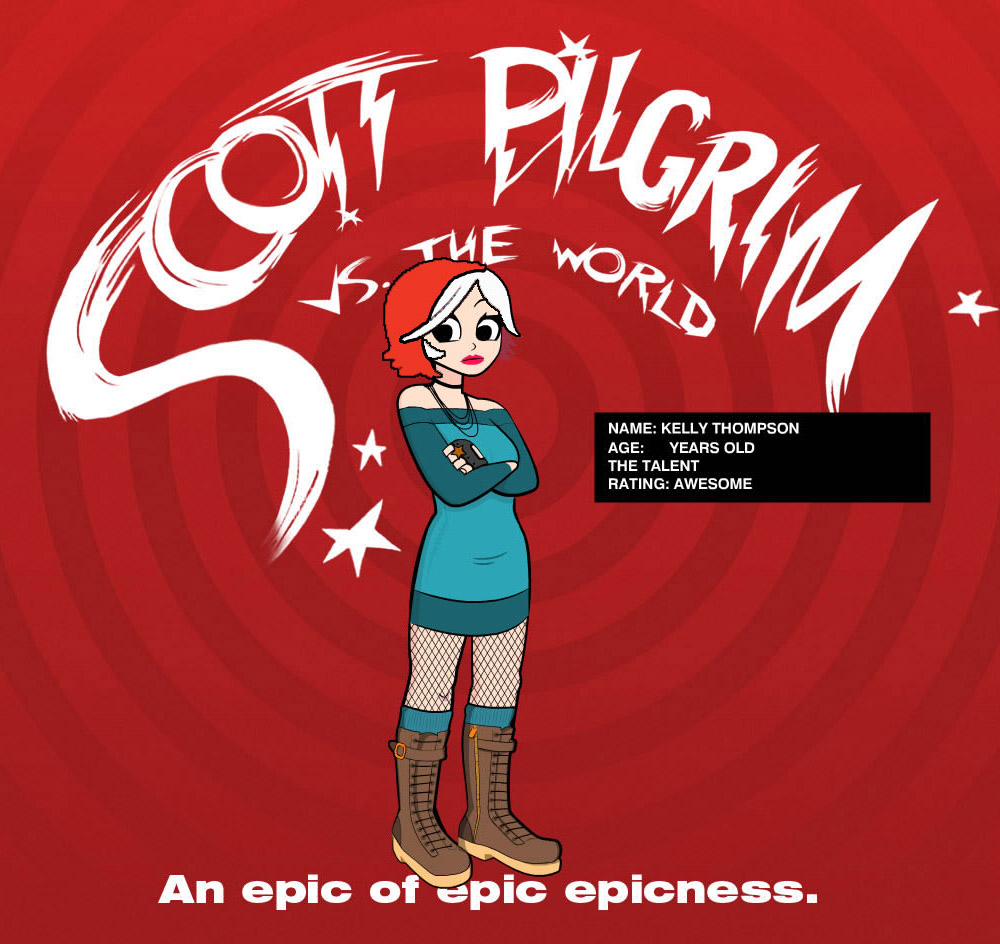 Comments are now closed.