""The Walking Dead" always has a fairly nice rhythm of horror, panic, and anxiety followed by quiet, recovery, and re-building. After the most brutal horror over the past few issues since perhaps since the Governor and the subsequent raid on the prison, we're back into a period of quiet and, as always, it's a much needed respite…"
Click here to read the rest of my CBR Review of The Walking Dead #86
As always, likes and retweets are much appreciated, and you can read all my CBR Reviews thus far here.
I also did two other CBR Comic Reviews this week, but I really hated the books, which makes me hesitant to do big fancy blog posts about them…but you can read about how much I hated Magdalena #7 here, and Fear Itself: The Black Widow One-Shot here if you're super curious.
Also, this has turned into a weirdly Walking Dead weekend…odd!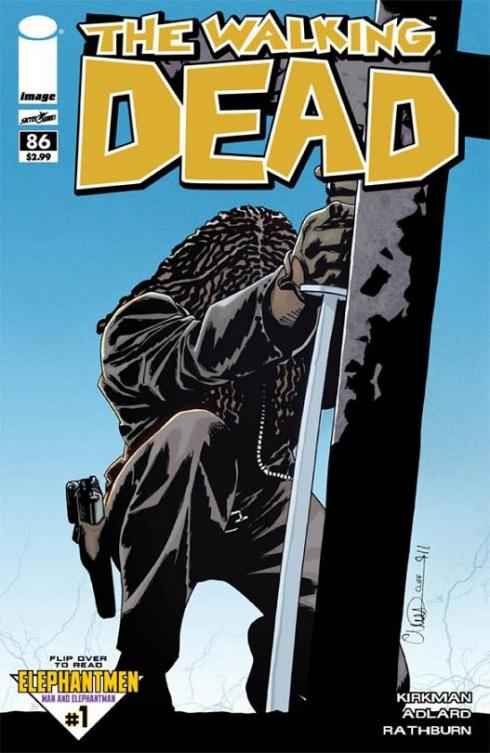 Tags: comics!
Comments are now closed.