"I have little to no interest in Jason Todd, Red Hood or not. However, trapping Jason Todd in the Batmobile on a rescue mission with Dick Grayson and Damian Wayne will quickly pique my interest. It's not groundbreakingly insightful or anything, but it can be great fun to see characters with this kind of history interact, and Winick makes the most of it in this issue of "Batman and Robin"…."
Click here to read the rest of my CBR Review of Batman & Robin #25.
As always, likes and retweets are much appreciated, and you can read all my CBR reviews thus far here.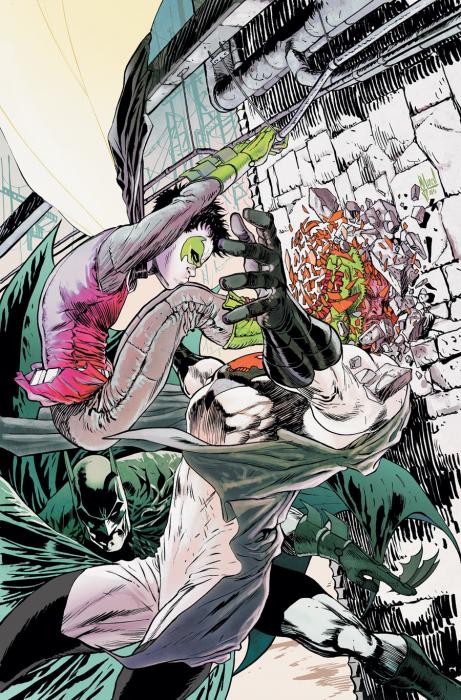 Tags: comics!